Violet Doll - Jerknosis Masturbation Enslavement
Violet Doll - Jerknosis Masturbation Enslavement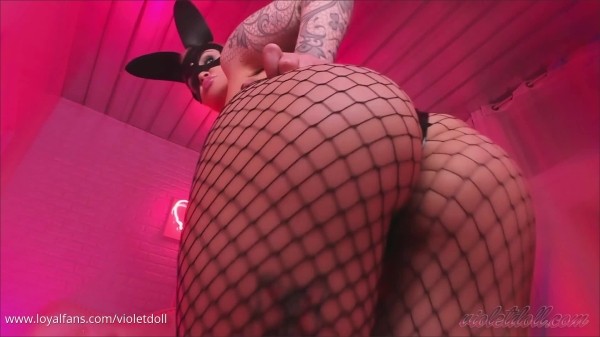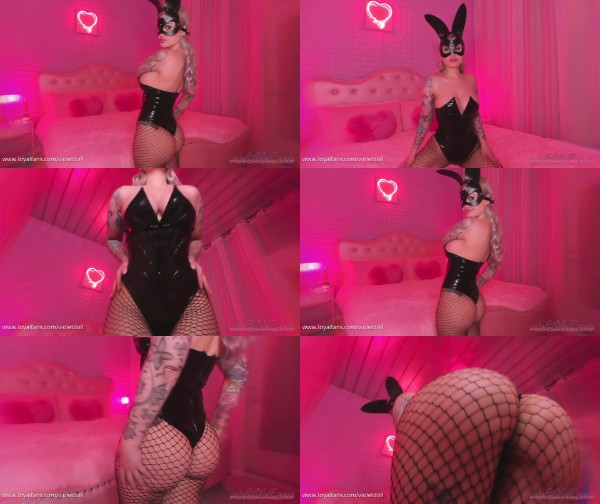 Description: You've been a bad boy, and you need a bad bitch to take control of that dick. You wanna jerk? You're gonna jerk until it hurts. And when it hurts, you're gonna jerk it harder.
My sadistic nature is what keeps you coming back for more. The body of a goddess, the face of an angel, the mind of the Devil. Seduction is Satan's greatest tool. And here I am, the embodiment of his best work. That makes it even hotter, knowing that you're sinning for me. You'll stroke your way straight to hell, if it means a lifetime of edging.
Is it too much? Too bad. Force your way through this dick beating frenzy & you'll never have to stop again.
As we come to the end, it's only the beginning. With every load you shoot for me, every orgasm you milk out or every orgasm I decide to ruin, you'll only want more. Soon your refractory period will cease to exist. Every time you ejaculate, your cravings will grow stronger.
mp4 l 452.07 MB l 1920*1080 l 00:15:37