Violet Doll - From JOI to CEI
Violet Doll - From JOI to CEI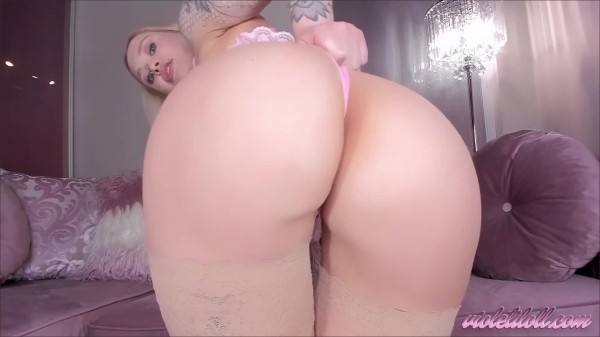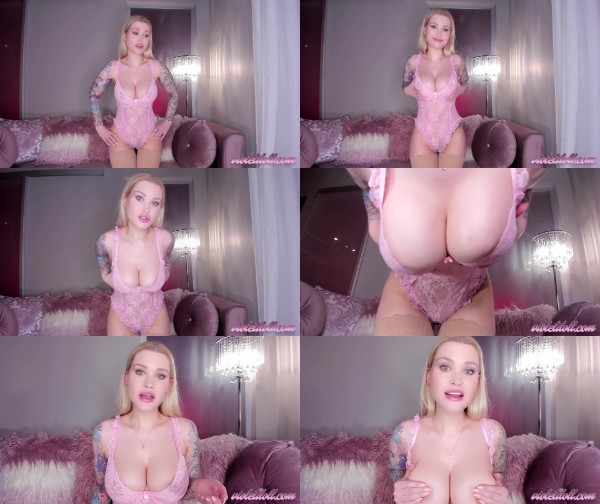 Description: You wanna jerk to me? Fine. It'll cost you. Not just money, but your dignity.
Honestly, I find the whole "gooning" obsession pathetic. Have I not made that clear? Allowing you to masturbate freely. . . how is that submission? How is that worship? How does jerking your dick serve ME?
Don't get me wrong, I understand exploiting your addiction. But the thing is, I'm already rich. I don't need to deal with men who top from the bottom & have no real interest in BDSM. That's boring.
Every time a man strokes his cock, he must suffer. Whether that means physical pain, financial ruination or just plain, you WILL pay dearly for your pleasure.
Today I'll allow you to stroke to me, but you will swallow your disgusting slimy load as punishment for your nasty behavior.
mp4 l 355.17 MB l 1920*1080 l 00:11:18