Worship Waltrude - Intergalactic Fucktoy Brain Training Sci-fi JOI Game 4K
Worship Waltrude - Intergalactic Fucktoy Brain Training Sci-fi JOI Game 4K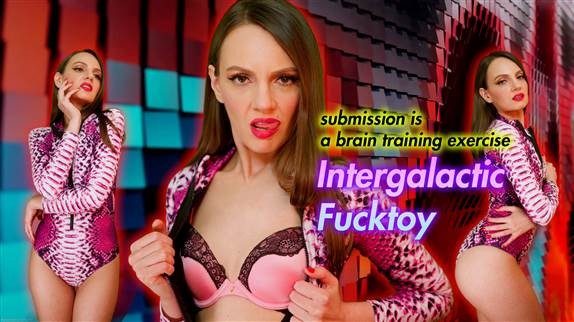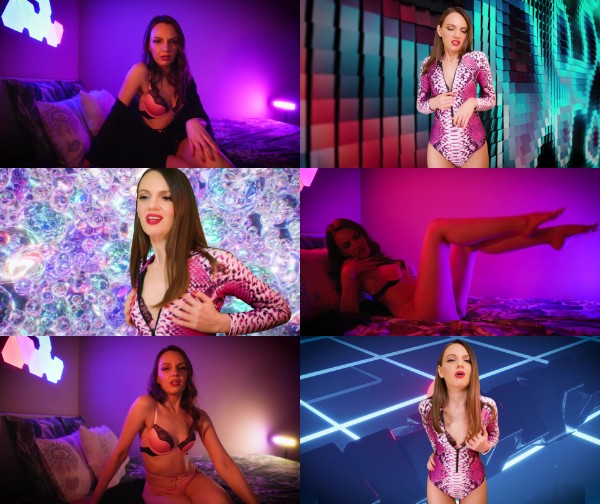 Description: Feel as my mental control pours more more trance into your mind, until it begins to spill over, causing you to swell, expand, become more sensitive, until the sheer level of arousal is dripping out of you. I want you to focus on the way my words are pouring pleasure into your brain.
I'll delve into your mind and make you cum out your free will by planting new fetishes that will consume you, and culminating in a euphoric release. My whispers probe your pleasure centers, enticing submission and reshaping your neural networks to crave utter obedience while diving deep into the infinite cave system of your psycho-erotic subconscious.
This sci-fi themed video features multiple Countdowns, Precision Pumping Instructions, multiple camera angles, green screen and cozy bedroom shots for a very immersive atmosphere!
Remember, if you haven't seen Genesis, you're only getting half the story!
mp4 l 2.65 GB l 3840*2160 l 00:14:09