Violet Doll - Month of Tit Worship - June 3
Violet Doll - Month of Tit Worship - June 3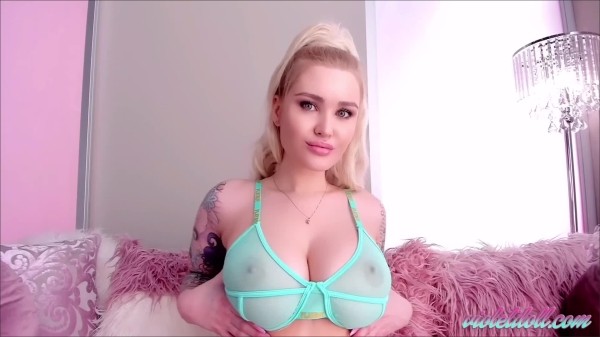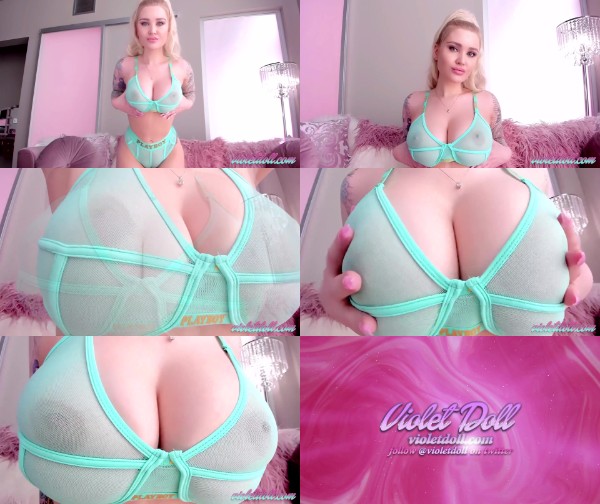 Description: My "Month of Ripoffs" was such a success, I've prepared another series for the month of June.
This time around I won't be ripping you off (as much as we all enjoyed that). Instead, I'll be feeding your addiction. And what's more addictive than my big perfect tits?
That's right titty freaks, you're in trouble. A unique tit worship clip will be published everyday this month. And they'll just keep getting better, so you know you'll buy them all.
mp4 l 70.78 MB l 1920*1080 l 00:01:47