Sarah Diavola - Bully Dick
Sarah Diavola - Bully Dick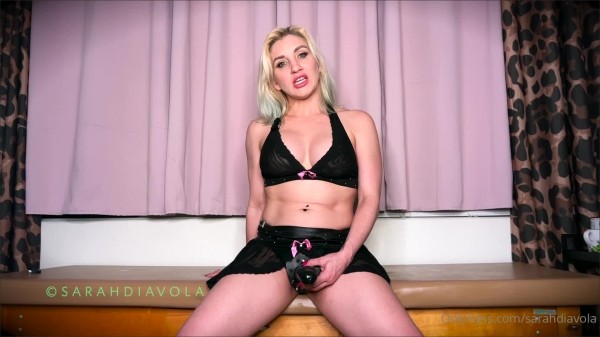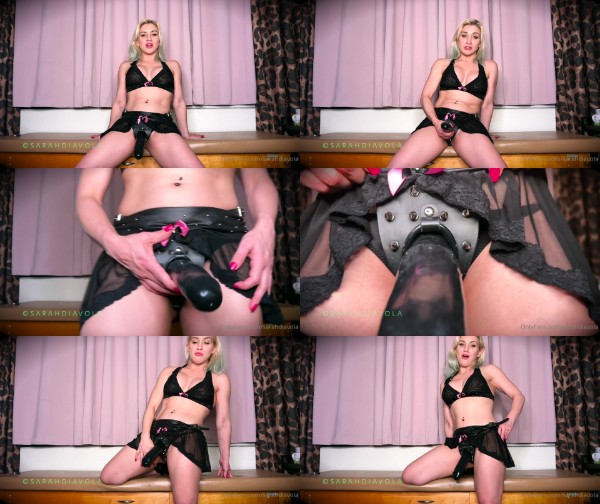 Description: I'm going to be your sweetest dream and your worst nightmare, every single day, for the rest of the time you're in school. I'm your new bully, bitch. By the time I'm done using and tormenting you, you'll be changed for life. Counseling forever. No more normal sex, if you ever have sex at all, because I'll have ruined you. Made it so you can only be aroused by mean, degrading Bitches who steal your heart and smash it beneath their pretty feet.
That's beside the fact that I plan to peg you so often, and so hard, that you'll NEED my cock in your ass if you even want to get hard. The image of my strap-on will cause immediate erections, and the sadness I create inside of you will feel like true love.
Welcome to hell, freshie.
Don't miss these other BULLY videos!
mp4 l 359.07 MB l 1920*1080 l 00:08:08