Natashas Bedroom - Savor Your Seed CEI
Natashas Bedroom - Savor Your Seed CEI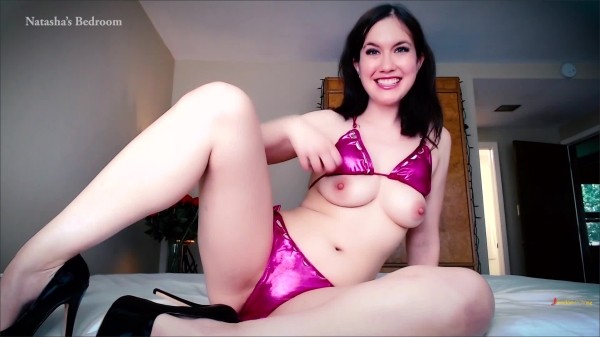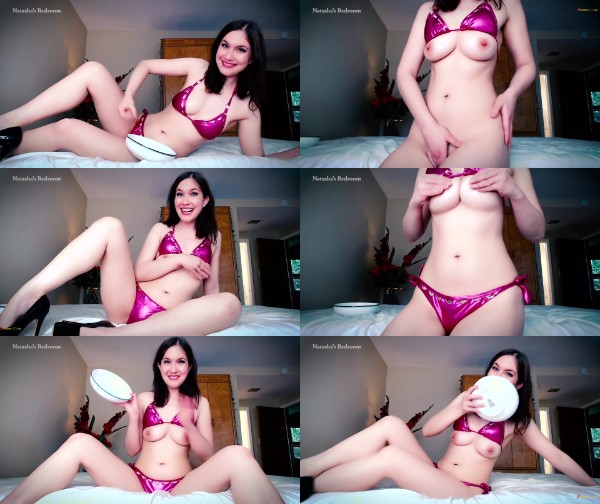 Description: All CUMSLUTS must report for duty! You're going to be doing more than just eating a load of cum for me today. I'm going to make you savor your seed like you've never savored it before. This task *will* turn you into a total cum ADDICT.
Wrap your hand around your cock, and start jerking exactly how I say. Do you feel that precum dripping and drooling out of your dick? Do you want to swallow that glaze? You will...soon. First, you're going to collect that dick drool, follow my instructions, and save it for later. I have big plans for everything that's about to splash out of your cock today.
Are you ready to be a nasty little cum bitch for me? You feel the jizz well up in your balls, that hot tasty seed that you need to feed on, and you can barely hold yourself back from exploding. The desperation makes you so weak and horny that you'd eat your load however I tell you to. You nod your head.
Point your cock where I say. Aim for the goal. Things are about to get sticky...
3-2-1-CUM! There's so much cum that pours out, you can barely believe it. But I'm not going to let you swallow it all at once. I told you that I'm going to make you savor your seed, and that's a understatement.
You'll slurp up a few drops, hold it in your mouth, spit it out, and slurp up the backwash. You'll talk with your mouth full. You'll play with your cum, mixed with that precum I made you save earlier, snowballing your seed and covering yourself in a light glaze until I make you lick that up too. You'll smell it, feel it, taste it -- savoring your cum with all your senses. Using and reusing it in all kinds of creative and even degrading ways, until I make you swallow down every last drop of the swill.
Does that sound ambitious for just one load of cum? There's another aspect of this CEI task that I haven't told you about yet (and I won't until you're watching) that will make this cum savoring experience extra humiliating and ensure that you make the most of every little bit of that cummy cream.
mp4 l 945.62 MB l 1920*1080 l 00:27:23