Natashas Bedroom - Cum For Balls Faggot
Natashas Bedroom - Cum For Balls Faggot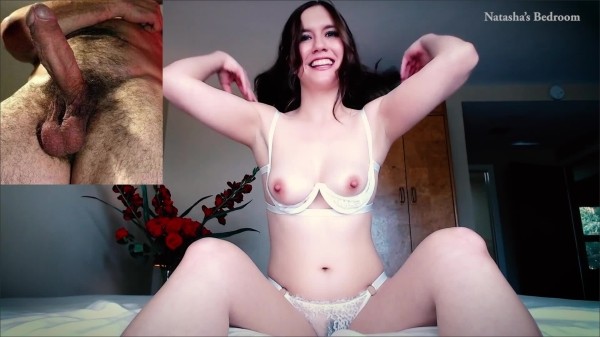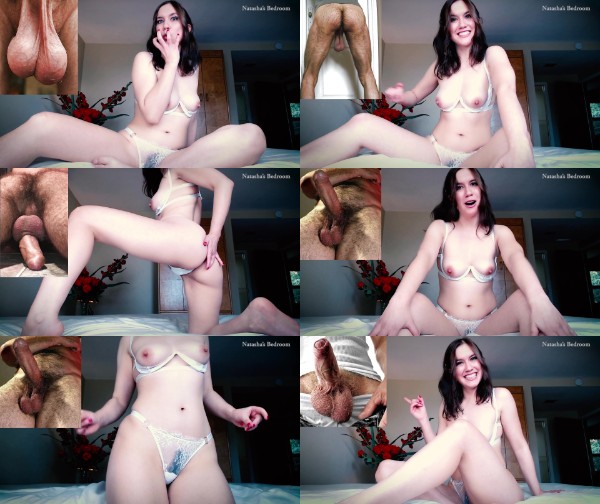 Description: Guess what, homo? You have a jerk off task. I'm going to make you cum for big, dangly, hairy, juicy, manly BALLS.
Look at these balls, FAG! Stroke your cock nice and hard, and imagine those testicles dropping into your mouth as I watched from above. What do you think they'd feel like in your mouth as you licked and sucked them? Hairy. Sweaty. Wrinkly and unbelievably hot. What do you think they'd taste like?
His big balls would taste so fucking gay. They'd make you feel like a depraved faggot as he fed you his testicles, wiped them all over your face -- your eyes, lips, nose, cheeks, and then back into your mouth. There would be no denying your homosexuality when your mouth is stuffed with his ballsack.
Now show me how GAY you can be, FAGGOT! CUM FOR BALLS!
mp4 l 501.22 MB l 1920*1080 l 00:14:25