ScarlettBelle - Youll Never Be Free
ScarlettBelle - Youll Never Be Free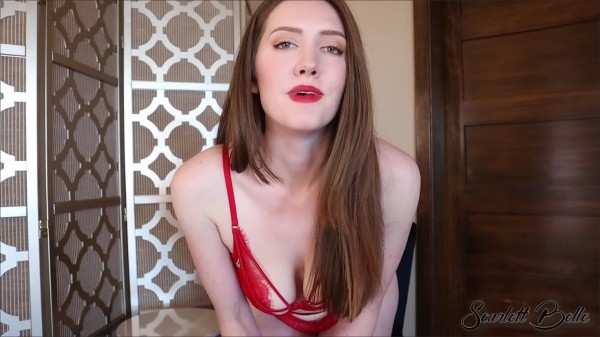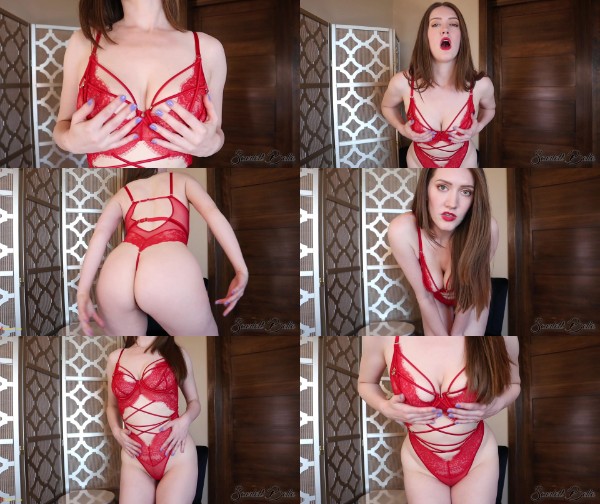 Description: It's the time of year where everyone is celebrating freedom and independence...but you aren't really free, are you? You're so completely wrapped up in your obsession with Me that you've become My willing slave. There is no freedom for you, darling. I own you.
It's time to turn off your brain and follow My instructions. I'm taking full control of your stroke session today, from beginning to end.
You're far too weak and deep in your addiction to ever say no to Me. Your cock craves Me. All you can do is say "Yes Goddess" and sink deeper into your obsession. Be My good, obedient gooner and forget all about the concept of freedom today. I own your cock, your mind, and your entire sexuality.
Be prepared to watch more than one video today, gooner. This clip is just the beginning.
mp4 l 645.24 MB l 1920*1080 l 00:11:11