ScarlettBelle - Gooner Bliss
ScarlettBelle - Gooner Bliss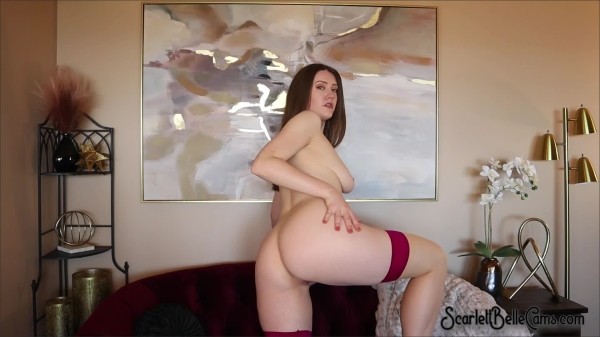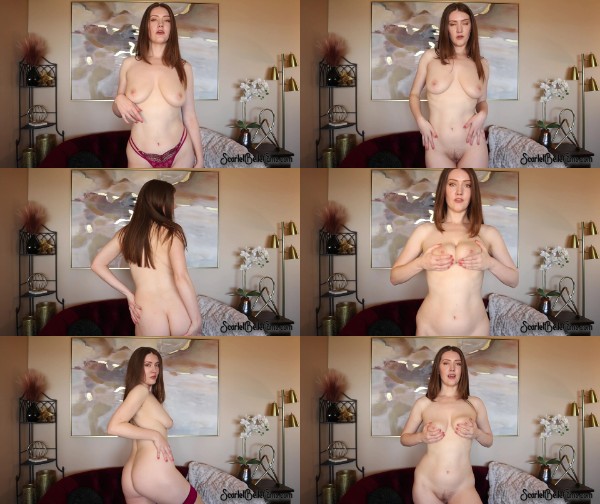 Description: Feeling weak today, aren't you gooner? You can't resist your Goddess. You want to let your mind turn to mush as you sink deep into pure gooner bliss. I know how to melt your mind, making you weaker and weaker, completely submissive and obedient.
You'll be my good boy today, won't you darling? Your eyes are already starting to glaze over, and your cock is throbbing.
There's no denying the power I have over you. Don't try to fight it - it feels so much better to simply give in. This is what you need. Don't think, just feel. Goon. Pump. Stroke. Nothing else matters now, gooner. I'm in control.
mp4 l 696.84 MB l 1920*1080 l 00:11:55