Goddess Alexandra Snow - Chastity Mesmerize
Goddess Alexandra Snow - Chastity Mesmerize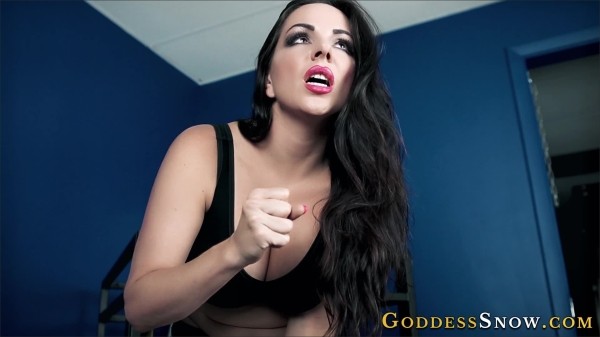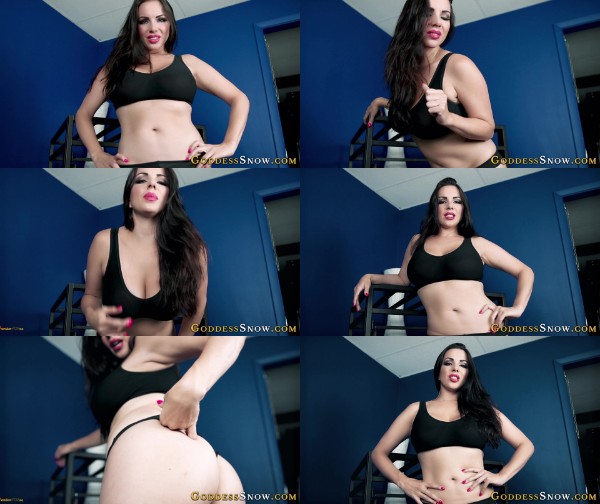 Description: All these boys message me on dating sites and think that I don't know that they know who I am. It's written all over their faces. They may not refer to me as Goddess in texts, but I can hear it in their tone when they talk. It's adorable. Do you know why? Because the second I hear their little submissive micro expressions in their voice I know I'm never going to fuck them.
I would never fuck a slave. A slave's place is kneeling on the floor, not in my pussy. Their place is in chastity where they belong. Maybe if their entire existences weren't controlled by their cocks they could hide the act that they're just blatant little submissive. Honestly, you and every other hopeful slave out there should just lock yourselves up in chastity.
It's a better fate than this hopeless longing.
mp4 l 407.6 MB l 1920*1080 l 00:06:30