Goddess Alexandra Snow - Pussy Free
Goddess Alexandra Snow - Pussy Free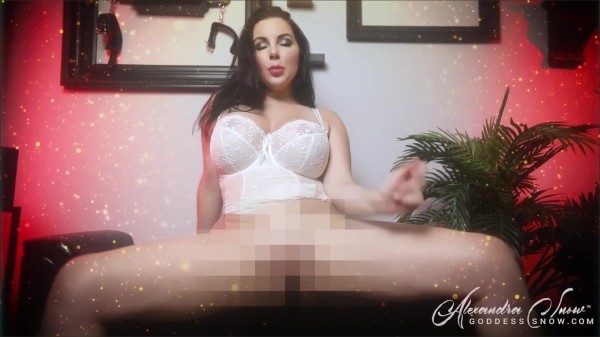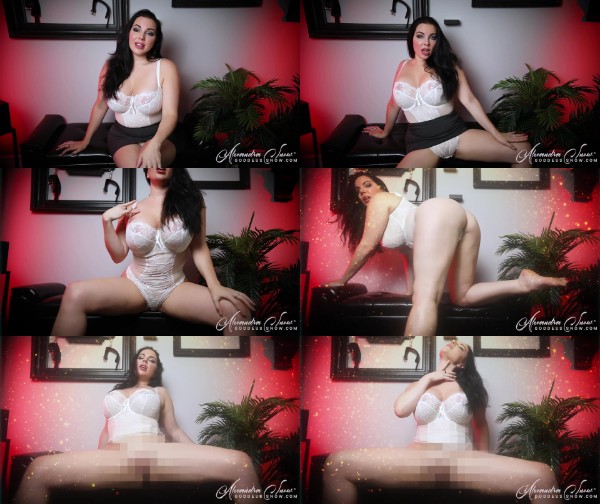 Description: I'm fully in support of this new wave of sexual orientations and sexual identities. I'm especially in support of the new trend of men being "pussy free". It's honestly my new favorite fetish. Men have been chasing pussy for thousands of years now. Of course, society would eventually swing the other way. You are a prime example. When is the last time you've fucked a pussy? Ever? It doesn't matter anyway.
You're pussy free now. This is the new wave! The new way of living for men. While men like you are pussy free, I will have pussy freedom. I can fuck anyone and everyone that I want. My pussy is open for whomever I decide. My pleasure is for me. While you slowly forget what a pussy even feels like.
By the time we're done with you, you won't even know what a pussy looks like.
mp4 l 729.18 MB l 1920*1080 l 00:10:49