Mistress Leora - Soaking dripping pulsating edging challenge
Mistress Leora - Soaking dripping pulsating edging challenge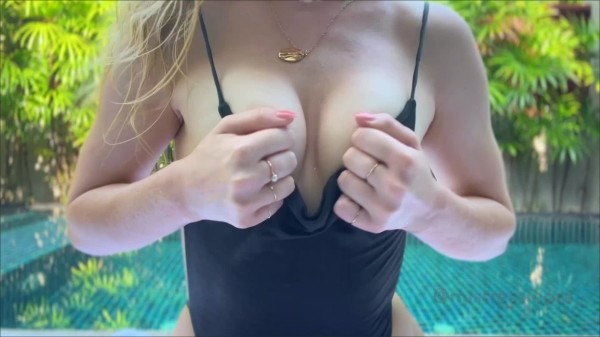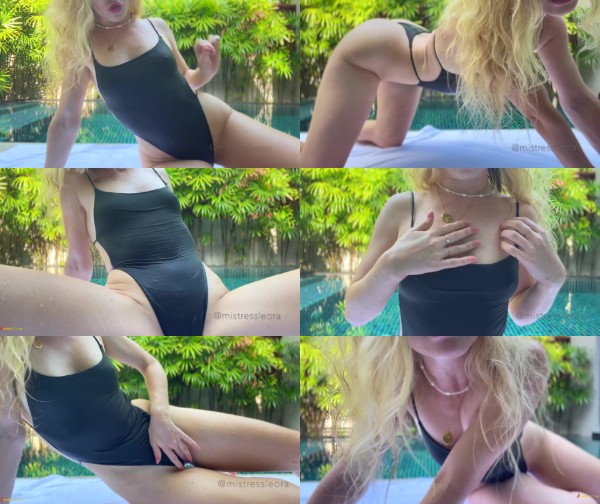 Description: Are you ready for a little challenge today? Good, because I'm in the mood to push you. To see just how deep you can go for me.
I want you to stroke for me and worship me exactly as I command. You will not cum until I grant you permission. Do you think I'm going to make it easy for you? Absolutely not.
I know that my tight, toned, superior body in this soaking wet, flimsy swimsuit is sending your bitch brain spiralling already. It will take no time at all to push you over the edge. But I'm going to drag it out anyway, because I want to see how deep you can fall for me. How hard you can throb. How obediently you can ride that edge while I seduce and manipulate you deeper.
Let my wet Goddess body make your mind a blank slate while you pump, pump, pump to the edge. You don't need to think: you only need to STROKE for me. If you endure my brutal, soaking, sensual teasing... you'll be rewarded with a delicious cum countdown. Can you make it to the end for me?
mp4 l 939.4 MB l 1920*1080 l 00:13:00