Heather Highborne - Seduced Shoe Servant - With Effects
Heather Highborne - Seduced Shoe Servant - With Effects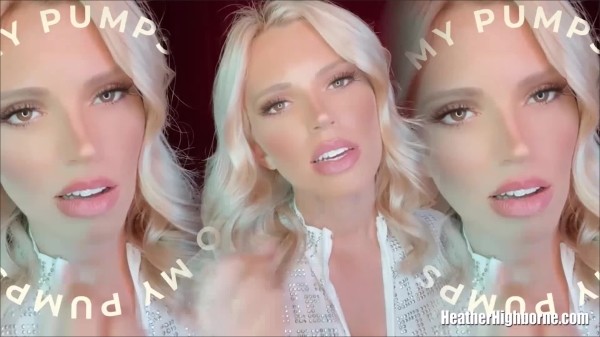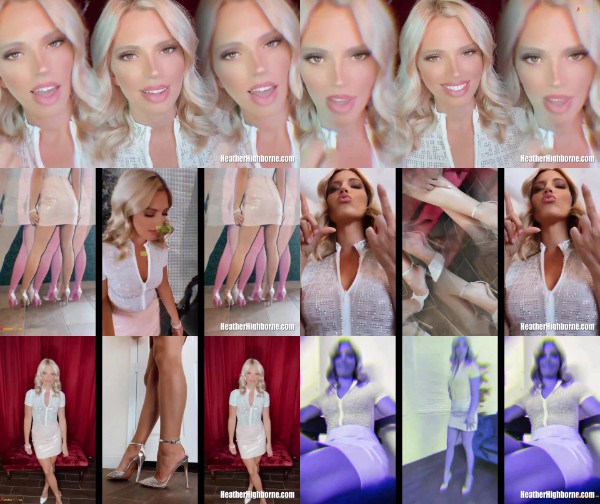 Description: First I dangle and draw out the moment of you admitting it... Then you'll feel your pride destroyed as you do... then I'll make you into a shameless shoe licker.
If you thought your lust for a sexy pair of high heels was just an innocent fetish, I suggest you be careful about the permeant escalation that awaits you inside this mind warping video, oops! LOL
Heather Highborne
Categories: Shoe Fetish, Foot Fetish, Mesmerize,, Humiliation, Music Video, Special Effects, Walking, Legs.
mp4 l 546.68 MB l 1920*1080 l 00:14:24