Rebelle Hart - Cum in Your Ex's Heels and Eat It
Rebelle Hart - Cum in Your Ex's Heels and Eat It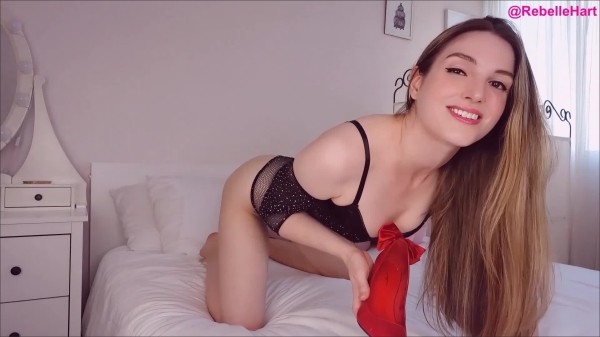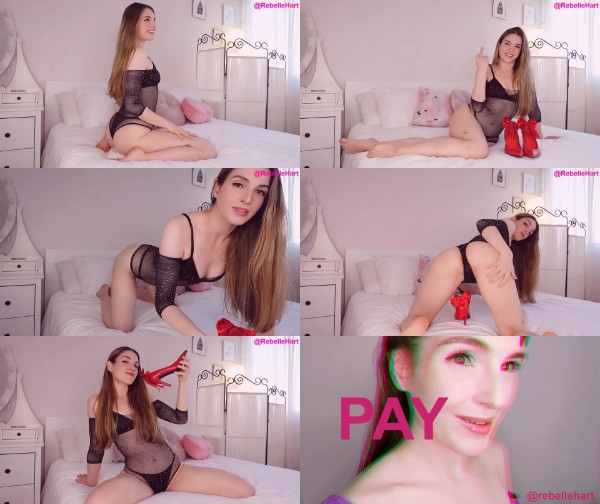 Description: The moment your girlfriend found out what a cum eating pervert you really are, she left you for a man way better than you. Of course, you are such a freak that your heartbreak made you horny, LOL! Now all you have left of her, the woman who was always out of your league, is a pair of her sexy red heels. You've been sniffing her fragrant well-worn shoes while you jerk your lonely dick ever since. You are beyond disgusting, loser.
So, I've come up with something that is going to be so funny for me and demeaning for you! Now that you are a pussy free loser cum eater forever, you will jerk your pathetic dick on all fours over one of her high heels. I want you milking yourself until you cum straight into the shoe. Be careful, don't miss a drop! Then, once the shoe is filled with your filthy beta cum mixed with her old foot juices, you're gonna bring it to your lips and slurp down every drop for me. LOL, the mere thought is making your dick twitch. It is so hot, so humiliating, and so perverted.
OBVIOUSLY, I could never let you do this for free, LOL! No, no, no. It is so much more devastating for you to pay for the privilege of cumming inside your ex-girlfriend's shoe and then pouring every drop mixed with her old shoe sweat down your throat. You love knowing that I know how pathetic you are.
What are you waiting for? Your dick says, "BUY NOW"...
mp4 l 290.6 MB l 1920*1080 l 00:11:05