Goddess Natalie - Edge For My Nails
Goddess Natalie - Edge For My Nails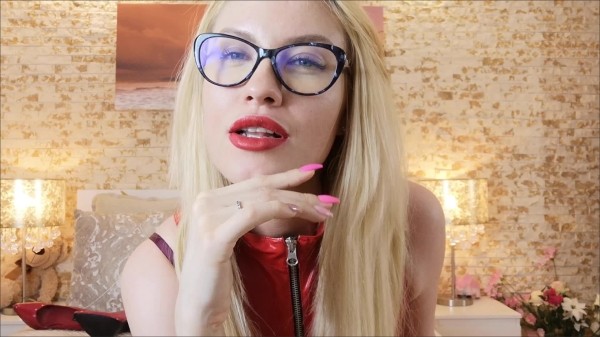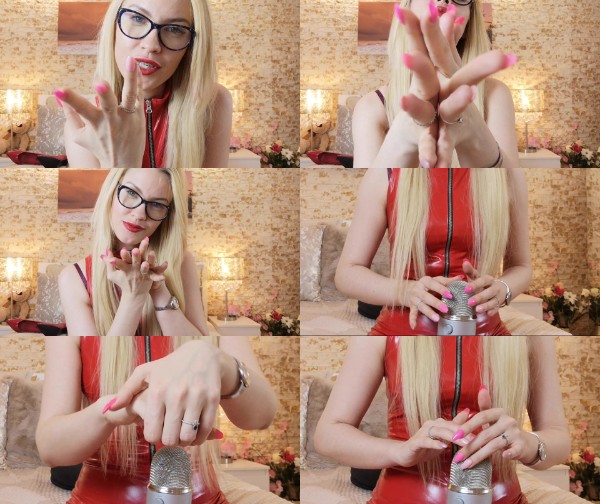 Description: Did you ever dream of feeling my fingertips and nails against your skin? Did you ever imagine how good it would feel if only you could feel their sharpness while your listened to my soft, soothing voice guiding your path to the edge?
Well, lucky boy! Today, you get to listen to me tease you in ASMR style with my new pink manicure, all the while you disconnect from reality and enter a cock-throbbing kind of trance!
Be careful, though, cause I wouldn't want you to end up having an accident! I only want you to edge for me like a good boy! Let's see how long you can last for - I'm hoping you can edge for at least 2 hours or so! Don't disappoint me!
mp4 l 764.14 MB l 1920*1080 l 00:10:42