GoddessMayHere - Custom Clip - Daily Ruining
GoddessMayHere - Custom Clip - Daily Ruining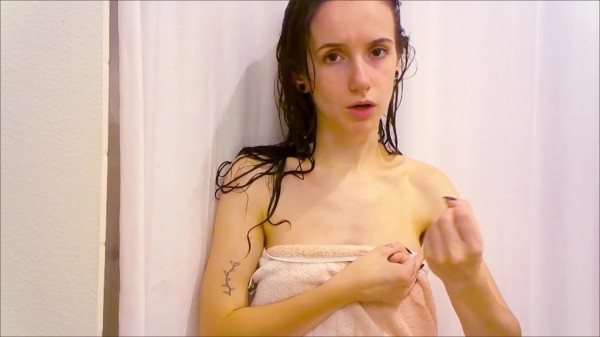 Description: "I would love for you to be my strict femdom Goddess. You make it clear to me that you are in control and own my cock and balls. I'm your plaything who has to follow your every instruction. You want to see if you've trained your slave well and you want to test my obedience with some orgasm control challenges.
You won't make it easy on me though, as you want to have my cock throbbing for you (or shall I call it Your cock from now on? :-) ).
You decide when I'm allowed to stroke and how fast/slow you want me to jerk off.
You have me edge a lot while you tease me with your body. You can make it as intense as you like, I'm always up for a challenge! Feel free to add countdowns to make sure I edge right when you want it. You can also add other ways/games you like to have me edge on your command.
As my orgasms belong to You, you have me sacrifice some of my pleasure for you and you make me ruin my orgasms on your command. A good slave should know that Your pleasure comes first after all!
You can ruin my orgasm multiple times (you can choose how many times). I would also like a cum countdown when you decide to ruin it.
For the final orgasm you allow me to have, you can decide if I've been good enough to deserve a full orgasm or another ruined one."
mp4 l 1.96 GB l 1920*1080 l 00:21:34