Princess Cin - Your New Feet Diet
Princess Cin - Your New Feet Diet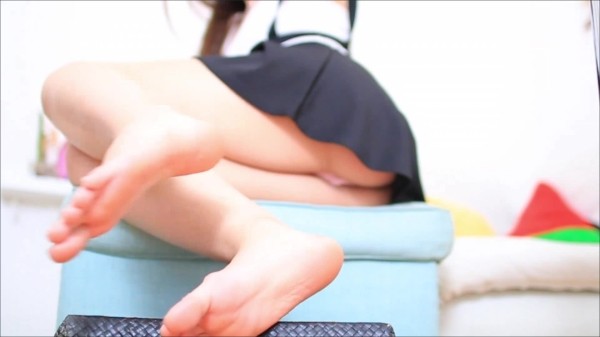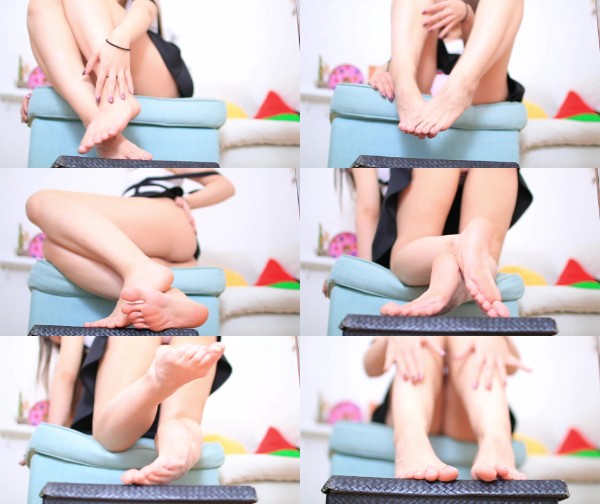 Description: Welcome to my Feet diet program - Which studies have shown, works best for filthy, dirty feet addicts such as yourself.
Do you wanna cleanse your soul & body? Do you want to be a good feet bitch for Goddess's perfect feet?
Don't hesitate walking into the unknown, because my feet are the ONLY thing that's right for you. The ONLY thing you crave. Just thinking about them gets your jaw dropping and mouth drooling. What's there you wouldn't do to get a taste of these feet?
mp4 l 462.99 MB l 1920*1080 l 00:07:57