Princess Cin - Polish My Heels & Dirty Feet
Princess Cin - Polish My Heels Dirty Feet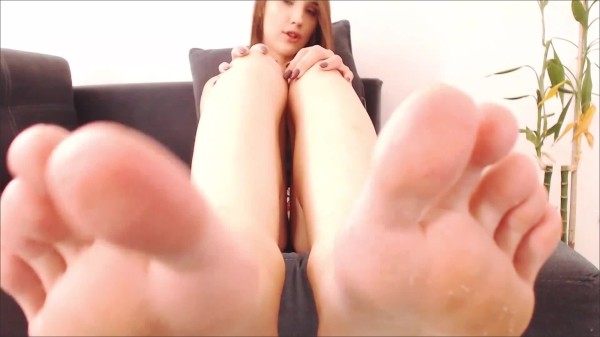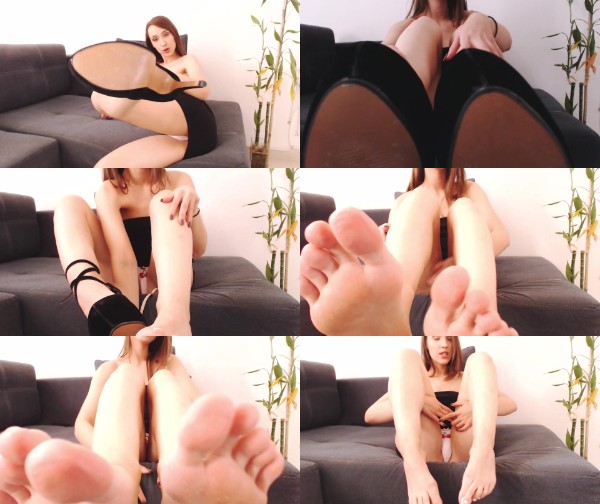 Description: You've been waiting for this one for SOOOO long.
Wishing and begging I'd finally treat you with the sight of my beautiful feet, and give you the opportunity you've been waiting for - Polishing & licking on my hot, velvet high heels & delicious, dirty feet.
Simply reading this caption has you drooling like a pathetic little pet.
Go ahead, kneel down, put that tongue out and get to work, beta.
mp4 l 649.02 MB l 1920*1080 l 00:11:09