Natashas Bedroom - Pussy Aversion Game
Natashas Bedroom - Pussy Aversion Game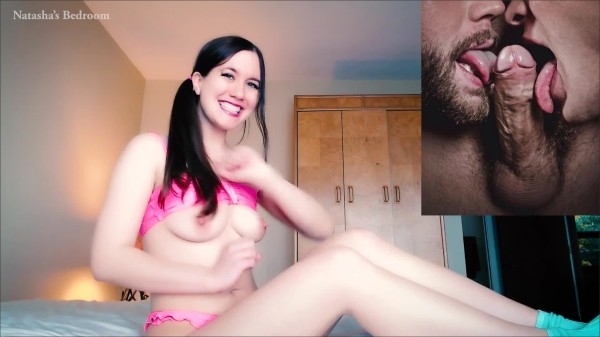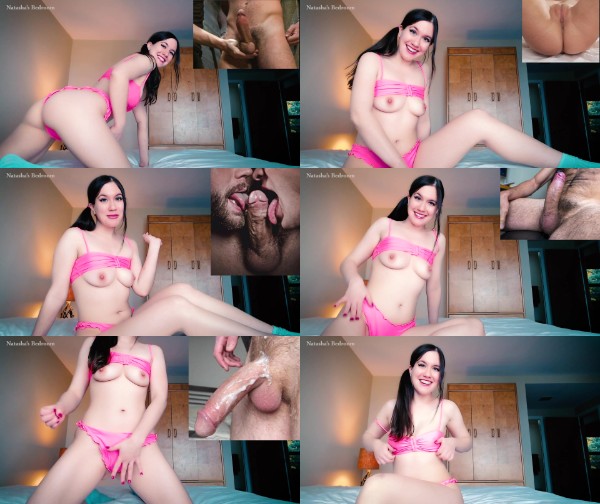 Description: No more pussy for you, homo! From now on, you're in an exclusive relationship with cock, and I'm here to train you into a good pussyfree fagboy. We're going to play a gay game. It's a little pussy aversion, cock addiction game designed to wipe your mind free of pussy desire. After this, you won't want to fuck, smell, taste, lick, feel, or even see a woman's tight hole. You'll forget that you ever even wanted pussy at all. Do you know what you will want? Do you faggot??
You'll want cock, cock, cock. Big cocks, dripping cocks, fat cocks, cumming cocks, throbbing pieces of man meat penetrating your holes...cock, cock, cock all the time. And you won't just want it, you'll need it - so much more than you ever needed pussy. Pussy? it's not for you. It's cock and only cock on your mind all the time, because you're an insatiable faggot for cock.
Are you straight, fag? Haha! Not a chance. Just look at how hard you're jerking for cock. Are you bi-curious? Bi-sexual? Nope! I've rewired your arousal triggers with this game. You can't even get hard when you see a pussy, but your dick drips uncontrollably when you see cock. Your boners are all for cock and only for cock. Guess what that means? You're totally gay now!
mp4 l 488.75 MB l 1920*1080 l 00:24:41