Trixie Banks - Latex To Protect Me
Trixie Banks - Latex To Protect Me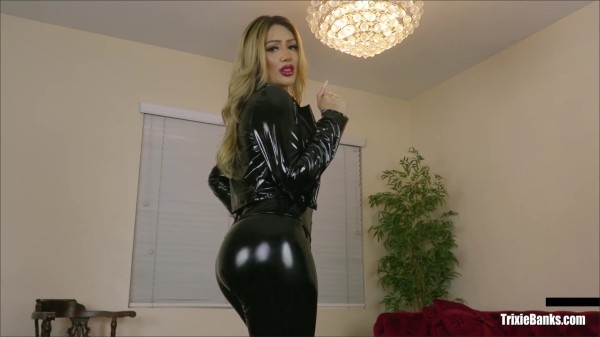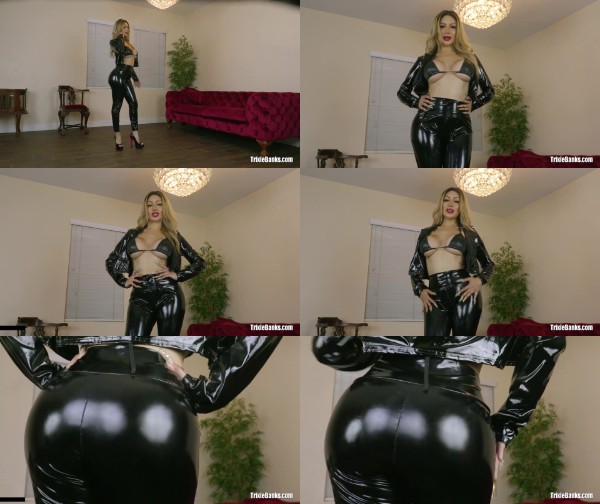 Description: If you happen to get any of your gross jizz on me it'll slide right off! Yep! I call this outfit my "loser cum repellant" outfit.
You're addicted to my rejection.. You're addicted to the and you crave anything that's gonna push you away huh? Mmm ya and that's why you enjoy stroking to me In these sexy latex pants.
Aww look at you! Realizing your jizz is worthless. I'm glad you've came to that realization so I don't have to reinforce that idea onto your pathetic brain.
Oopsies are ya already cumming?
Trixie Banks
Categories: Humiliation,,s, Masturbation Humiliation,,, Latex Leggings, Ass Fetish, Beta Male Training.
mp4 l 395.51 MB l 1920*1080 l 00:08:45