Trixie Banks - My Toes Are Your Treats
Trixie Banks - My Toes Are Your Treats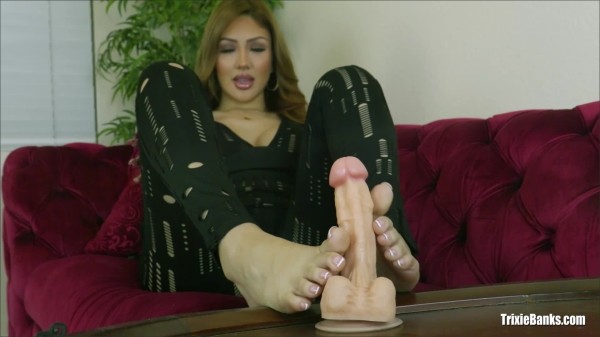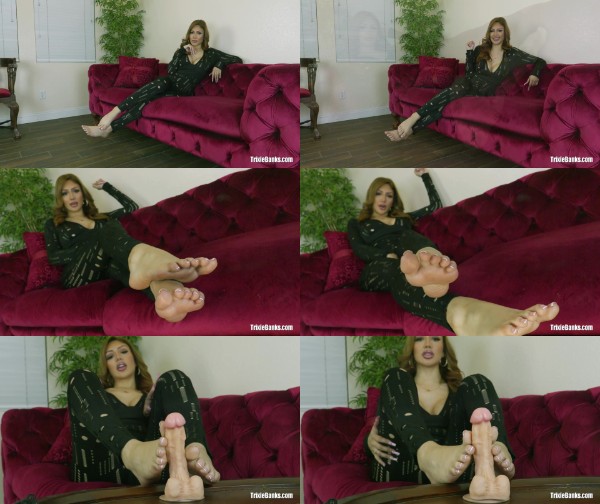 Description: I know how much u love my feet. Especially my toes and how my soles crinkle when I walk. Just this once I'll allow you the pleasure of stroking to my feet. Think of it as a reprieve of ur prolonged locking.
Suck every toe.. Lick every wrinkle. Mmmm ya, really get in there.
You've been such a good foot slave for me. The chastity was a great decision.
Now lick up every single drop from my toes. Go on. My cum covered toes are my treats to you for being such a good foot bitch, LOL.
Trixie Banks
KeyWords: FootJobs, Foot Fetish, Foot Gagging, Cum Eating Instructions, CEI, Feet, Chastity, Goddess Worship, Orgasm Control, Masturbation Humiliation.
mp4 l 349.12 MB l 1920*1080 l 00:09:09