Eva De Vil - Pussy Free Conditioning
Eva De Vil - Pussy Free Conditioning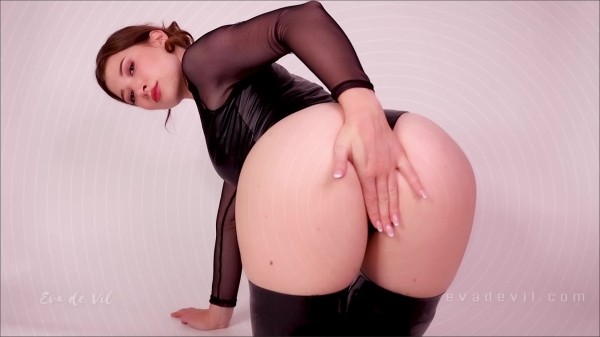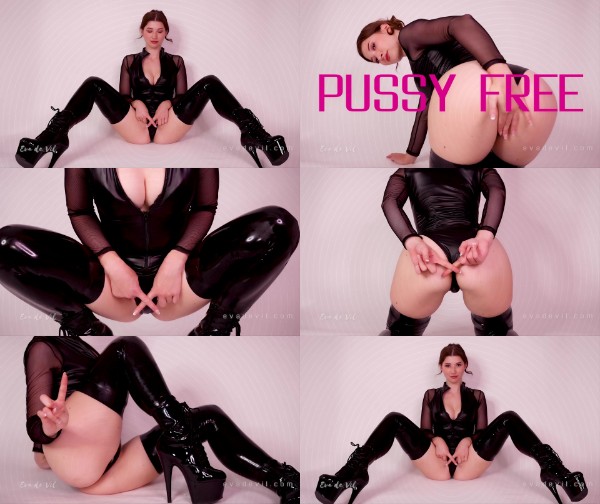 Description: Embrace the life that was meant for you.
I want to permanently embed your sexual slavery and celibacy in your identity.
My gentle affirmations and mesmerizing visuals will coax you to believe, right down to your core, that your deepest desire is to be submissive and pussy free for me. The X between my legs is a powerful symbol of the denial that you deserve.
This is what Goddess wants for you.
I have removed the intro and outro from this clip for easy looping.
mp4 l 1020.49 MB l 1920*1080 l 00:17:08