Goddess JessiBelle - Pass or Fail
Goddess JessiBelle - Pass or Fail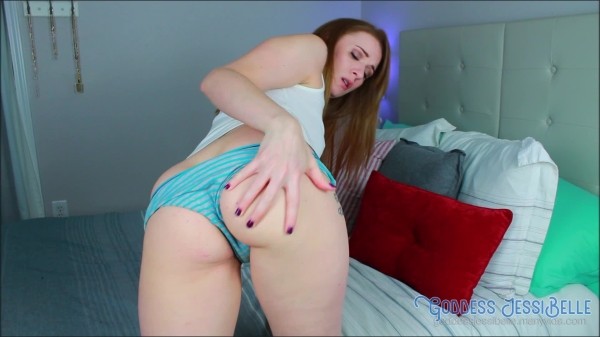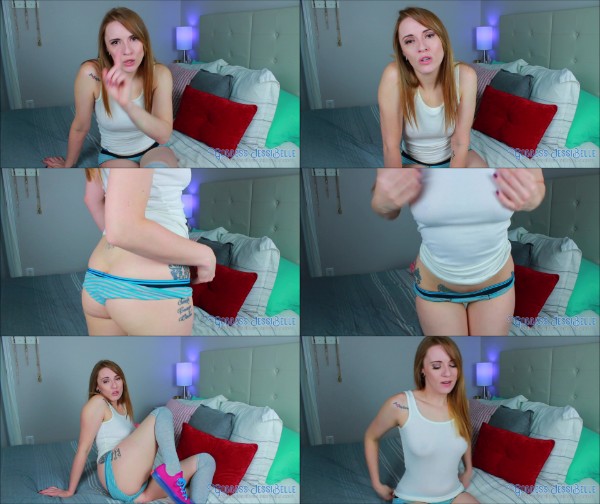 Description: I am not sure if I am doing this right, but sessions must resume. I might not be super tech savvy, but I am going to make this work! I hope everyone can see me okay, can you?
The realization sinks in that more of me is visible than I had thought. You think it is so funny that I am not wearing pants. It's really not funny. Everyone needs to calm down and focus. Really? You're not going to settle down because you're so tickled by the fact that you caught your professor without pants.
Fine, if you don't want to act right then let's change the plan. If you're not going to act right then let's go ahead and take the final exam but it's not going to be what you studied for. You're all going to take your cocks out and jerk them. Last one to cum FAILS. You will automatically fail this class if you are the very last to cum. If you want to pass this exam you will make sure you aren't last but you're only just going to pass. If you want extra credit you are going to eat your cum.
What's it going to be? Are you going to be the very first one to cum or are you going to fail this class? If you want that extra credit you're going to have to go a step above! Maybe you will learn your lesson, don't laugh at me.
mp4 l 788.13 MB l 1920*1080 l 00:10:44