Goddess JessiBelle - The Regimen - 7 Days JOI Schedule
Goddess JessiBelle - The Regimen - 7 Days JOI Schedule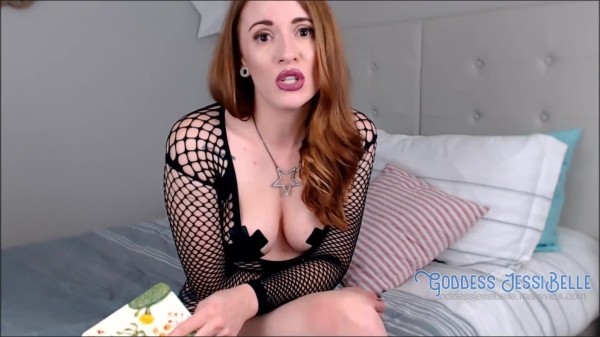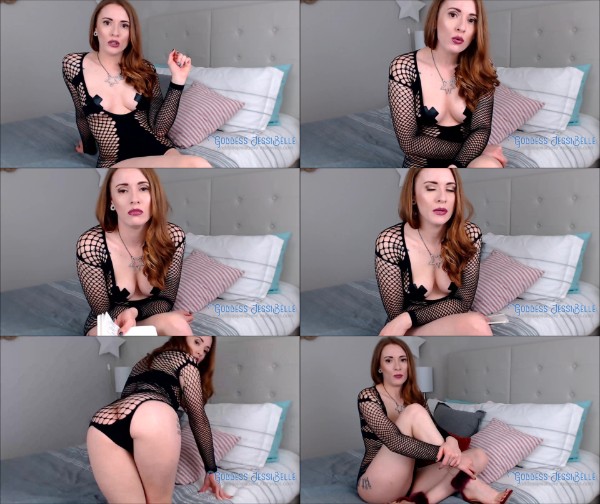 Description: A fucking idiot like you should never left to their own devices. You need structure. You need someone to tell you what to do. Idiots like you tend to make bad choices. If you could decide you'd spend all day long jacking your nasty little dick.
You just cannot stop touching yourself, I cannot allow that. I am going to give you a schedule. You'll have a task for every day. This will decide for you how you will jerk off for that day. You will follow this regimen every day and every week will be the same.
I am helping you, so stick with the plan and all will be well.
mp4 l 280.76 MB l 1920*1080 l 00:09:37