Princess Camryn - Manipulative Orgasm Control
Princess Camryn - Manipulative Orgasm Control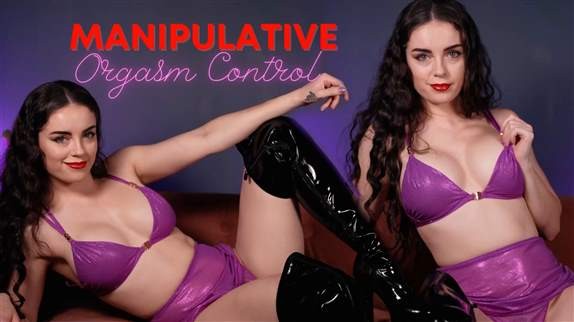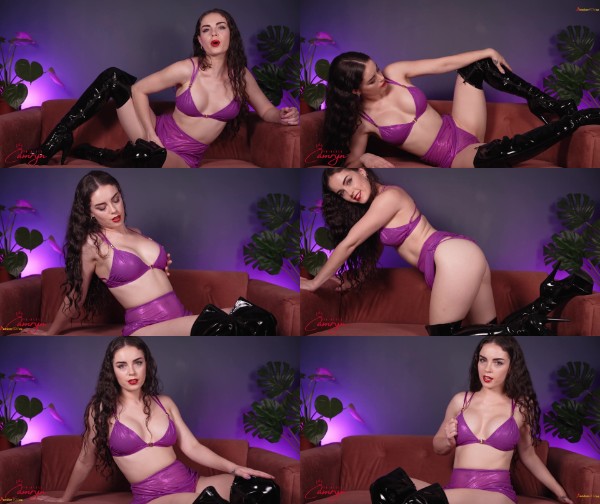 Description: You love how sweet and sensual I can be at times. So encouraging and soft. Filling you up with feelings of love and admiration. You love how that is contrasted with my cruelty. I'm so entertained by denying you. It's so fun to torment and tease you. I love seeing you get all worked up. Willing to sacrifice or endure anything. It makes you so happy obeying my every command. Your cock can't say no to me. I'm so deep inside your head. Luring you in with my sweet, sensual nature and then bestowing upon you great suffering and pain. Physical or mental, you'll suffer any way I choose.
As you begin stroking, building up a rhythm, you ease yourself into it. Savoring every moment you get to pump away for me. You never arrive to these little sessions expecting an orgasm. You know how I love to fuck with your head through orgasm control. Denying you or making you jump through hoops to be given permission. It feels so good to edge and to stay denied. Even knowing I might have some trick up my sleeve, you still pump away. Anybody in your position, faced with a hot powerful woman, would succumb. So don't bother to resist or think you NEED to run away. You should just give in and accept how weak you are.
With arousal coursing through your body, you'll find the options I lay in front of you tempting. You might try to think yourself out of this trick, but your desires will take over one way or another.
mp4 l 857.64 MB l 1920*1080 l 00:18:14