Miss Alika White - My LIttle Cum Slut
Miss Alika White - My LIttle Cum Slut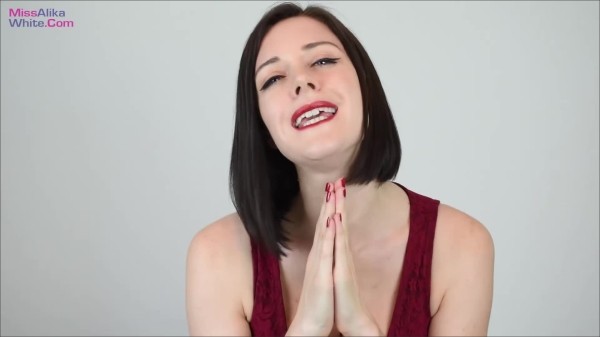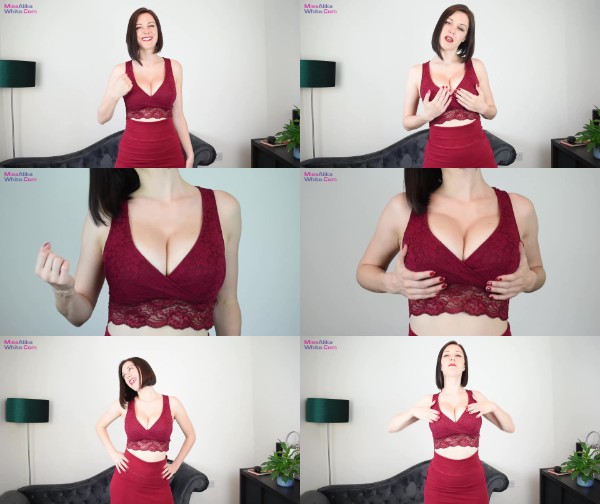 Description: You're a little bitch aren't you? You'll do whatever I say. You'll be my sexually frustrated beta if I think it'll be entertaining. You'll be my little cum slut if I'm in that mood. And guess what? Today, I'm in that mood.
That's right, you'll be swallowing your own cum after I've edged you enough to build up a big load in your balls.
I know my cleavage makes you weak. My breasts control your brain. I'll be teasing you with them so much that you'll be begging me to cum, even though you know that means you have to lick up your mess. You'll be begging, "Please make me your cum slut". And I'm not just going to let you lick if off your hands either. I've got an even more degrading idea in store.
mp4 l 110.68 MB l 1920*1080 l 00:11:25