Goddess Farrah - Orgasm Addiction Therapy 2
Goddess Farrah - Orgasm Addiction Therapy 2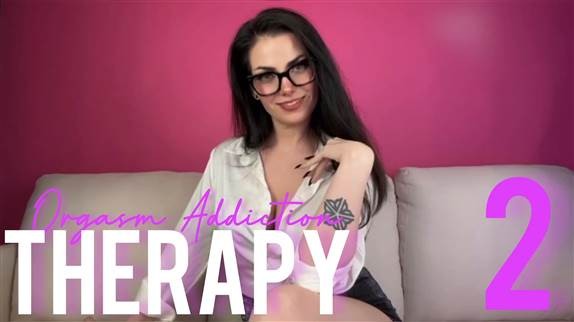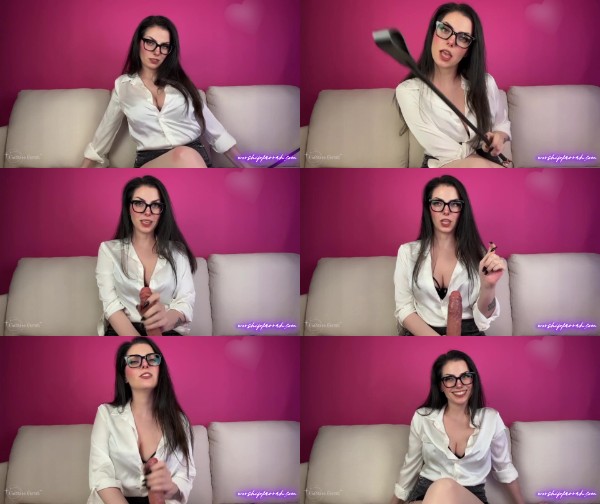 Description: Welcome back my orgasm obsessed patient!
I'm so glad you haven't run away. I bet you didn't think you'd be whipping your cock out in this office did you? I told you I was an expert didn't I? And how did you do on your homework? Did you pass or did you fail? Don't worry.whatever your answer is, I have a way to check, and I WILL be checking. You'll submit to me checking won't you? Good boy. You DO want to get better right? Overcome your orgasm addiction? Let's begin by setting our intention "Edging is better than cumming," and you're going to submit your cock and your orgasms to ME. I'm going to turn you into my drooling edge puppy. Your cock really needs more edging and intense denial. Let's prepare your cock for reconditioning now in your second session with Dr. Farrah.
Use my markup codes so you can pay your Goddess more ;) Enter at checkout $$$ and send a sexy tribute!
mp4 l 3.38 GB l 1920*1080 l 00:28:40