Goddexx Daphne - All Cock All the Time
Goddexx Daphne - All Cock All the Time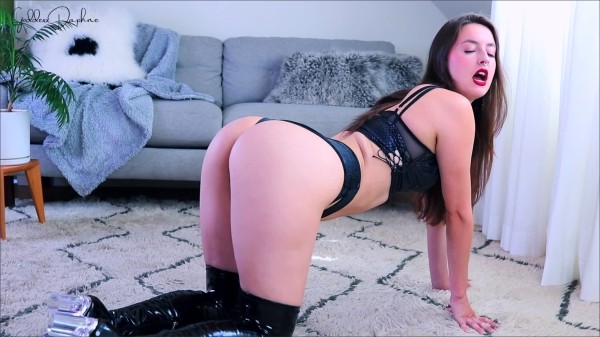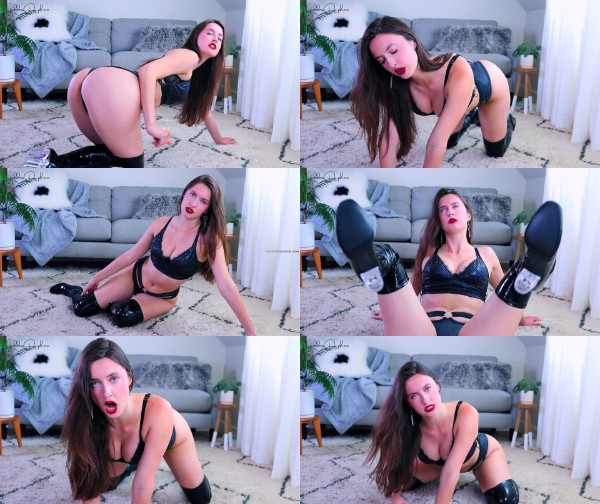 Description: WARNING: you will be totally homo after stroking to this clip!
I will empty your mind of alllll thoughts. I'll make you totally goon out, brainless and horny. And then I'll fill your mind back up with DICK!
That's all I want you to think about - stroking cock, sucking cock, servicing cock.
All you crave is cock now!
mp4 l 667.55 MB l 1920*1080 l 00:11:51