Mistress Amrita - AMRITA and Youko Double Domme Nipple Play POV
Mistress Amrita - AMRITA and Youko Double Domme Nipple Play POV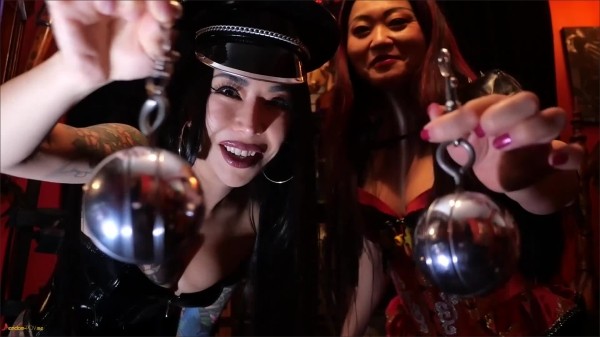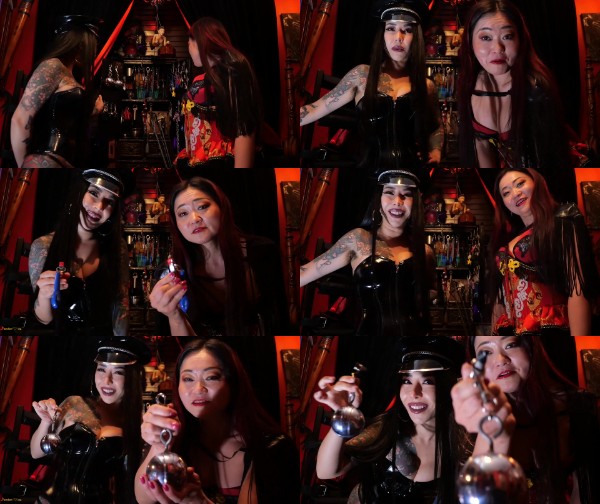 Description: Douoble Japanese mistresses AMRITA and Youko has a plan for you and summoned you before us. We are in he well equipped dungeon with lots of nipple clamps selections.
AMRITA and Youko want to use you as our nipple torment toy.
We start with regular nipple clamps as warm up, next we apply hard nipple clamps with heavy weghts on them. Your pain is our pleasure.
Finally we apply super painful nipple clamps with huge weights on them and we enjoy you hear your scream..
mp4 l 344.12 MB l 1920*1080 l 00:08:09