Miss Alika White - Locktober Sentence Calculation
Miss Alika White - Locktober Sentence Calculation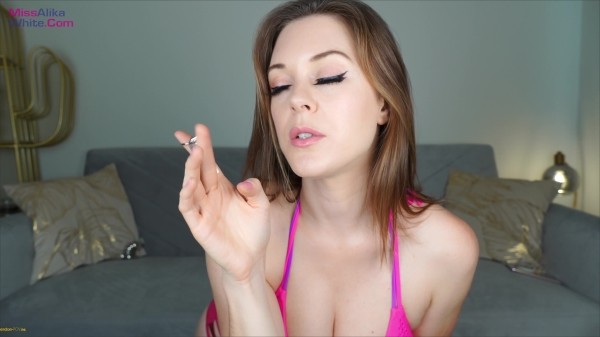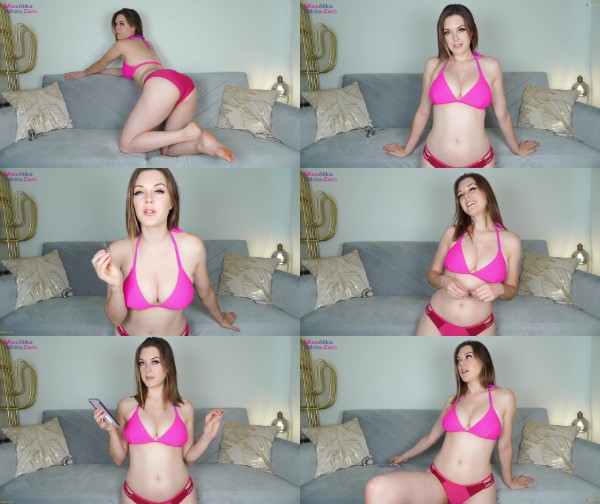 Description: You know what Loctober means. I want your cocks locked up while you get more and more aroused but have to deal with total denial.
This clip will tell you how long to lock your cock up for. I'll give you a calculation (different to last year's) designed to give you an appropriate amount of time to spend in chastity. The result of your calculation will be different for everyone. Once you hear how long I give you, there's no turning back. I'll be in control and you'll have to suffer through whatever I think you deserve.
I'll also give you 3 new rules. One of them is very different to what I usually do with chastity slaves, and I know it's going to make you soooooo sexually frustrated. I can't wait to see what it does to you.
Before you lock up, I'm going to give you one last chance to stroke to me. You'll really want to make the most of it because it'll be the last time you'll be free to get that type of pleasure for a while. Then your time will be up. Reluctantly you'll have to take your hand off your cock for the last time and lock it away.
Then you'll wait anxiously to hear how long it's going to be before you can touch it again. Everyone who watches this will be set a different chastity sentence. It'll be based on a simple calculation, which reflects how long you deserve to be locked up for.
Get ready for some intense sexual denial and feeling more submissive than ever.
mp4 l 4.18 GB l 3840*2160 l 00:14:08