SuperiorWoman - Instant Relapse Jerk Overload
SuperiorWoman - Instant Relapse Jerk Overload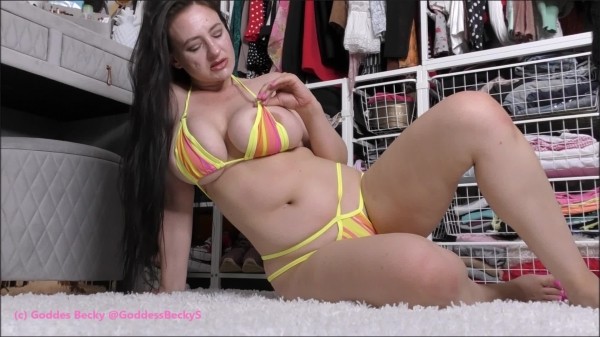 Description: Instant relapse jerk overload. If there's one thing we have learned in my time away is that absence doesn't cure addiction! It makes it worse, you've craved your dirty little goon and grunt sessions even more!
They didn't diminish your lust for your perverted stroking.That need to stroke and send like the dirty fucking pig that you are.
Well I'm back to take control of that piggy dick once again as I tease your money out of you.
Doesn't it feel good to have me back, stroking your cock to me, back in your grunt hole, fat, frustrated and full of cum ready to give everything up for me!
I'm going to take you to the next level of addiction now, turning you into the biggest grunt pig to ever exist! Begging for more and more and more!
And I'm going to have so much fun doing it!
mp4 l 1.4 GB l 1920*1080 l 00:10:04