Goddess Alexandra Snow - Cucked by Two Goddesses - Part 1
Goddess Alexandra Snow - Cucked by Two Goddesses - Part 1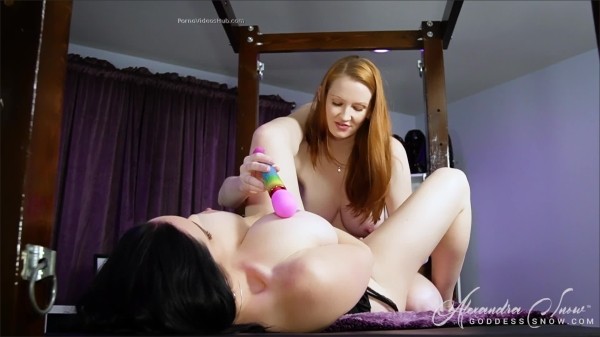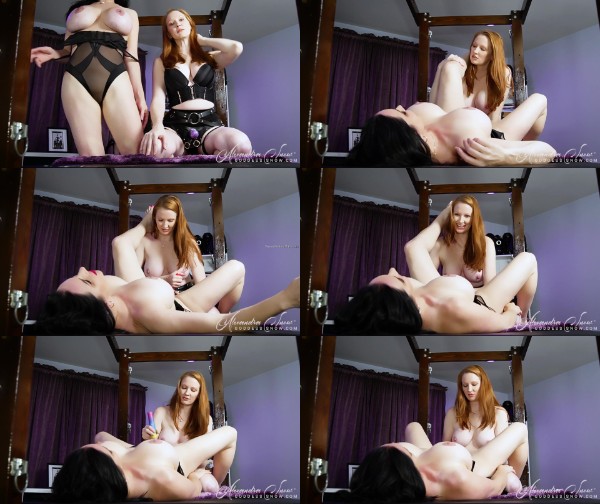 Description: Featuring Scarlett Lush
You're such a little cuck. You dream day and night about being cucked by powerful, dominant women. This video is for you, cuck. You get to sit there and watch me and my gorgeous girlfriend Scarlett Lush pull orgasm after orgasm out of each other. I bet you wish you could feel the thrum of the vibrator as it's pressed up against my pussy.
Too bad, cuck. Scarlett is the only person that gets to touch my beautiful breasts. Her hands glide along my body; they're so much softer than yours could ever be. As we continue to touch and kiss each other, you are utterly forgotten—a worthless footnote in the pages of our pleasure.
You're lucky we let you even watch.
mp4 l 548.68 MB l 1920*1080 l 00:12:19