Goddess Alexandra Snow - Busy Day Quick Jerk
Goddess Alexandra Snow - Busy Day Quick Jerk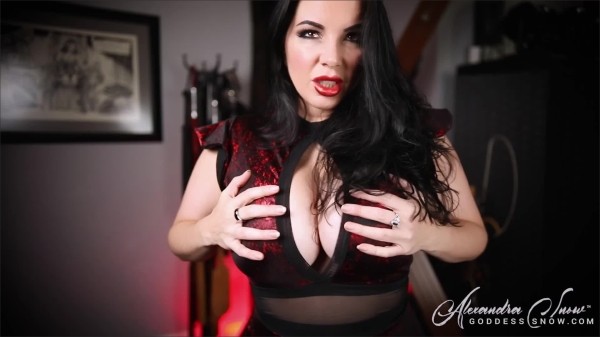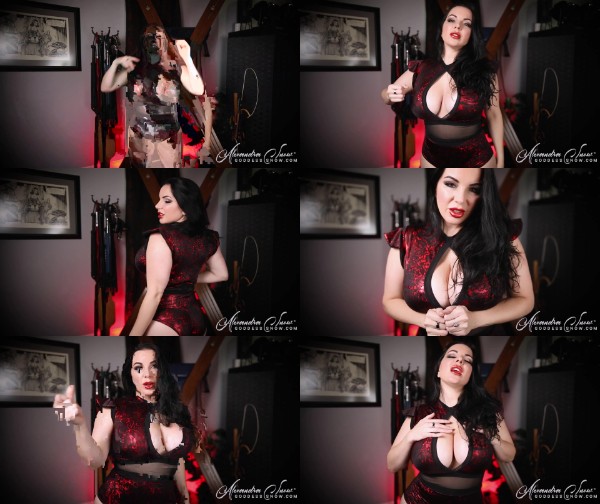 Description: Is your life busy? I'm sure it is. So busy and no time to jerk. How sad for you. Lucky for you, pet, I will allow you to have a quick release today. Usually, I really make you work for that orgasm.
But I know life is fast and busy, and sometimes you just need to get a quick spurt out and go on with the rest of your day. So go ahead. Get out your cock. Let's get you settled, and you can proceed with the rest of your day.
Aren't I such a lovely and gracious Goddess?
mp4 l 473.67 MB l 1920*1080 l 00:07:13