PuppyGirlfriend - I want you to be my feet addicted cuck
PuppyGirlfriend - I want you to be my feet addicted cuck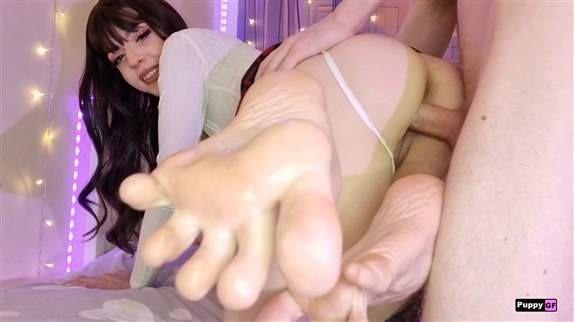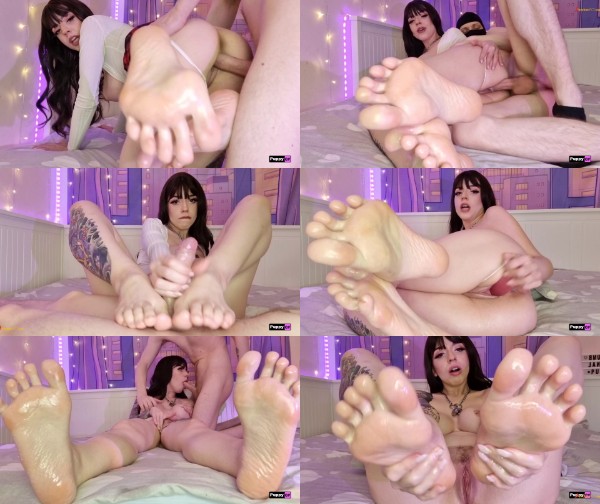 Description: I'm your Italian language partner and today you came to study with me! While I'm helping you learn Italian, I notice you're staring at my feet! I know you have a big foot fetish and I want you to become my cuck slave who worships my feet! I start making my boyfriend fuck me in my pussy, in front of you, in different positions, putting my feet in your face for you to smell and lick! I make you my feet-cuck making you lick my boyfriend's cum off my feet after a footjob and handjob, but I want to humiliate you even more! I masturbate with a dildo, squirting on my feet and keep letting you lick them, cleaning them from my pussy juices! I then make my boyfriend fuck my mouth, continuing to keep my feet in front of your face, encouraging you to worship them by talking dirty in English and Italian! After making him fill my throat with cum, I confess that you will be my feet cuck slave forever!
Tags: PuppyGirlfriend, taboo, kink, Italian, cuckolding, boy/girl, feet, foot fetish, feet domination, footjob, CEI, blowjob, deepthroat, squirting, pee, dildo fucking, school girl,,!
Name used in the video: Trevis!
mp4 l 2.54 GB l 1920*1080 l 00:30:05