Princess Dolores - Kawaii Farting & Ass Cleaning Toilet Humiliation
Princess Dolores - Kawaii Farting Ass Cleaning Toilet Humiliation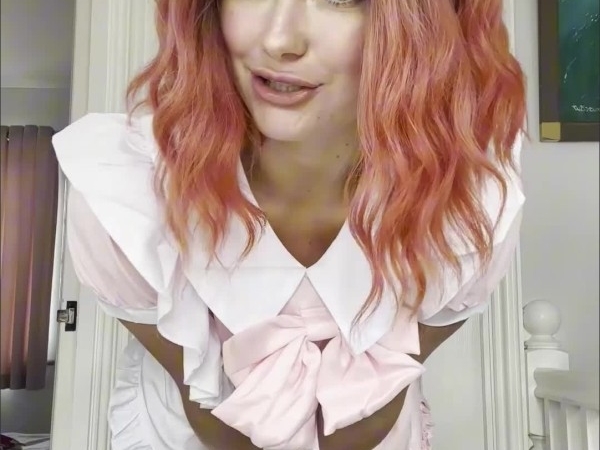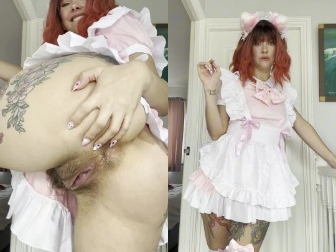 Description: Dressed up as the cutest little kawaii girly, I boss you around calling you a loser and completely putting you in your place!
Losers like you are only good for one thing.... and thats inhaling my stinky farts and cleaning my dirty butt!!!
I bend over right in your face and do the stinkiest fart in your face!!! I instruct you on how I want you to absorb my fart and give you detailed instructions on how I want you to clean my dirty asshole after being to the toilet!
Its a gross job but LOSERS like you are perfect for it!!
mp4 l 263.89 MB l 1080*1920 l 00:10:22