Jasmine Mendez - Smellies MindFucking - Home Wrecking
Jasmine Mendez - Smellies MindFucking - Home Wrecking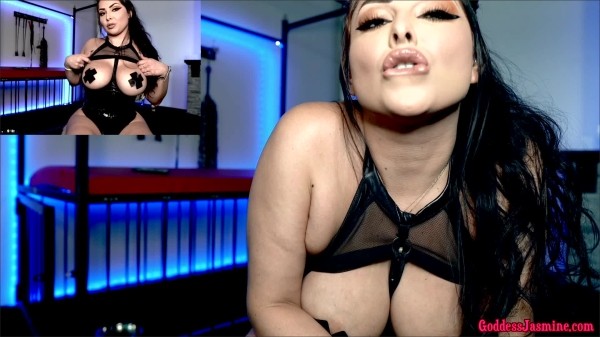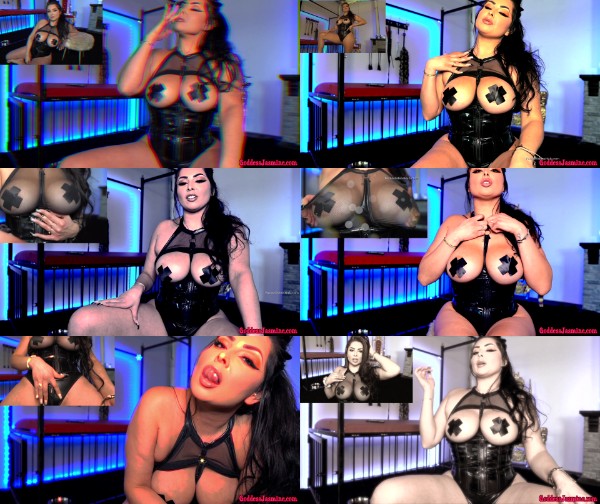 Description: You are a good boy when you inhale your smellies
I want you on the smellies 24/7 when you call me when you binge shop my clips, when you wake up and when you stroking that dick to me...
I want you deep and ready to dive into the ultimate orgasm for me.
Once you hit those smellies, you're so vulnerable and weak for me, willing to do anything for me
hit that again and listen to my voice come get your fix.......
mp4 l 406.15 MB l 1920*1080 l 00:07:41