Princess Fierce - SISSY PSYOPBI HOE BIMBO SUPER SOLDIER
Princess Fierce - SISSY PSYOPBI HOE BIMBO SUPER SOLDIER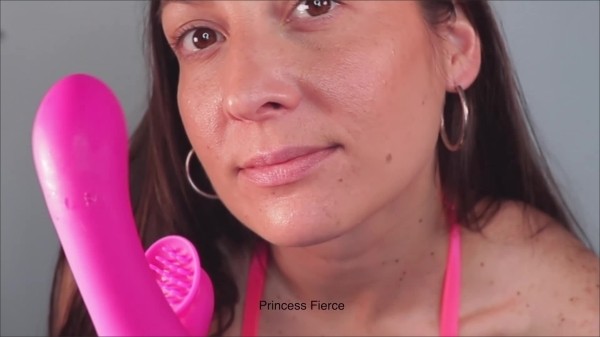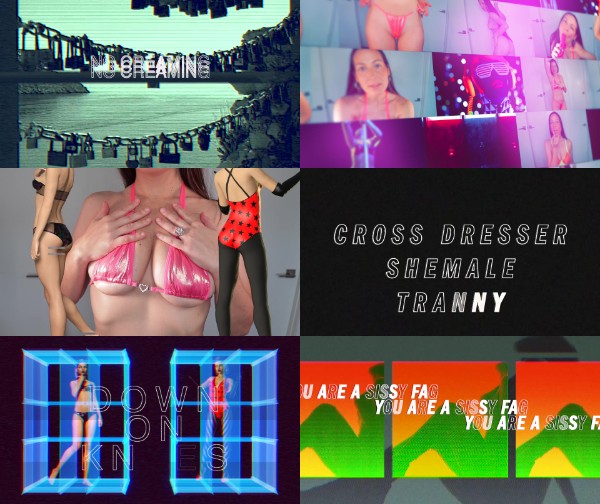 Description: EXTREME EFFECTS, FLASHING, and PSYOP resulting in turning into a shamale: watching this clip will result you turning into a HYPER SEXUAL SISSY, Faggy BIMBO.
I am here to engineer you into a super sexualized sissy soldier, B.I. HOE. You will will be trained as to become an elite bimbo in my whore army. Your job will be to use your enhanced feminine parts to suck all enemy dick. You will be administered a super potent dose of estrogen and the effects will be felt and seen immediately. You will no longer have a cock, you will be left with a clitty. Because you have an extreme hyper sex drive your clitty will be placed into chastity. You will then be mesmerized into the ultimate bimbo barbie super soldier.
This clip contains elements of sissy training, mesmerize, mind fuck, pussy denial, pussy control, sissy, bimbofication, faggot training, pussy worship, bimbo, gay fetish, chastity.
mp4 l 1.39 GB l 1920*1080 l 00:10:28