Madam Violet - The Ritual 2
Madam Violet - The Ritual 2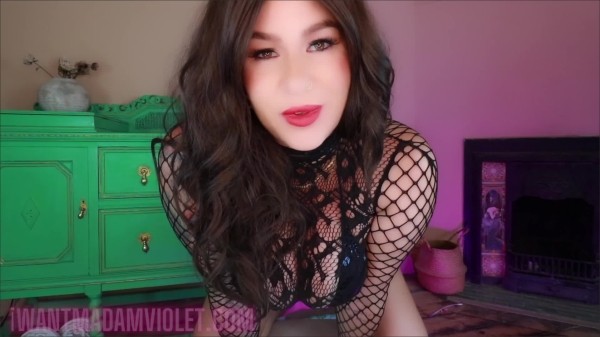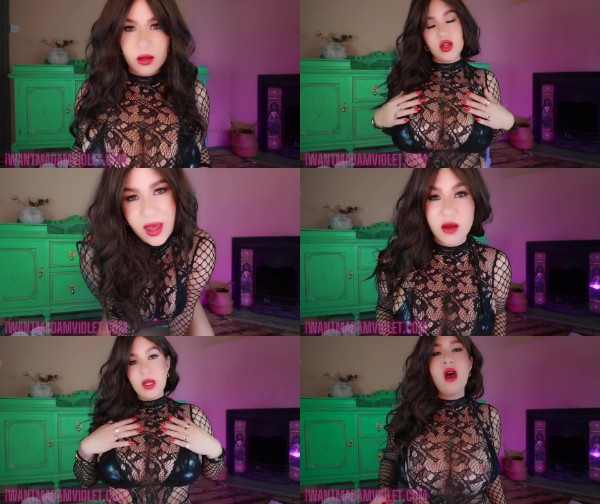 Description: At the core of any relationship is ritual, some kind of regular meaningful repetitive interaction that DEEPENs the bonds that bind. Ours is this. Trancing. Stroking. Owning.
Sit, spread and stroke. I want you to worship Me with your hungry cock as I trance your mind down into horny hole of surrender. It is so simple and yet so perfect. Nothing for you to do except relax deeply, stare intently, drop constantly and look into My eyes as you stroke.
The of trance, it is incomparable to anything, even sex. Stroking your cock as I stroke your mind, filling it full of My words, My programs, My orders.
Every entranced wank you have for Me makes you more MINE, weakened to a point of helplessness again and again leaves its mark. More addicted, more obedient and loyal. Now look into My eyes a you cum and say "thank you Goddess".
We will continue O/our RITUAL on a regular basis, the contents of which you do not need to know.beyond the obvious TRANCING STROKING OWNING.
Contains: Mesmerise, mental, domination, nlp, trance language triggers, imbeds, sensual domination, mind fuck,, goddess worship, love addiction, slave training, ass worship, tit worship, eye contact, masturbation encouragement, cum countdown, layered vocals.
mp4 l 735.8 MB l 1920*1080 l 00:26:50