Athena Blaze - Destroyed Your Wife & Titty Fuck
Athena Blaze - Destroyed Your Wife & Titty Fuck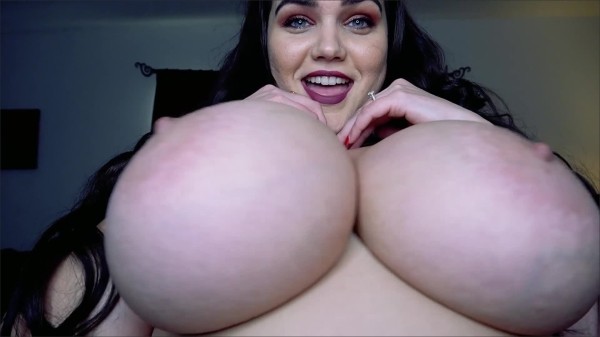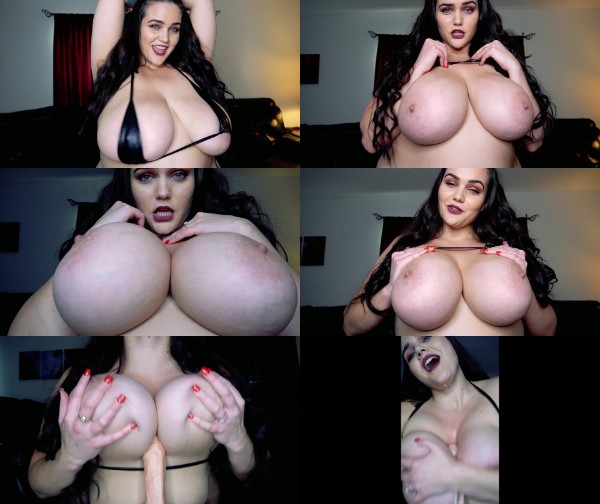 Description: I've decided to show your wife who really runs this show. She thinks shes
so hot and that her tits are the best. When she makes it home
I surprise her at the door while I tell you to wait behind until I get back.
Once I'm finished with her I come back to you excited to discuss the details of
how my superior assests destroyed her & that ego and sent her running. I talk about
how I trapped her between my massive tits until she couldn't breathe, pinned her against the wall chest
to chest and even threw her on the floor and sat my big ass on her face causing
her to struggle some more. She tried to play tough, as if she ever had a chance.
After a while of me talking about how much bigger and better I am that your wife
I discover how rock hard your cock got, perfect time for me to show you how good
tits 2x the size of your wifes feel squeezing your cock until you cum 2x more
than ever before. I even make you take a picture of my huge tits around your dick
to send to her, for good measure of course.
mp4 l 630.2 MB l 1920*1080 l 00:14:59