Goddess Alexandra Snow - Melting
Goddess Alexandra Snow - Melting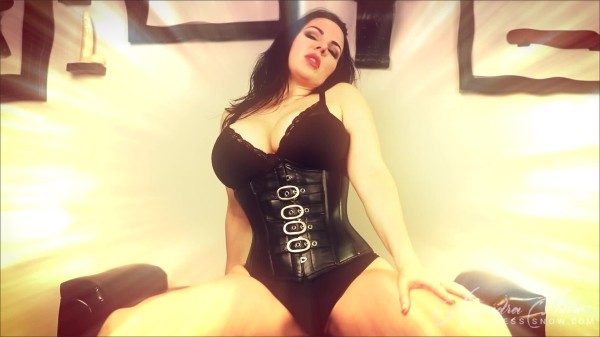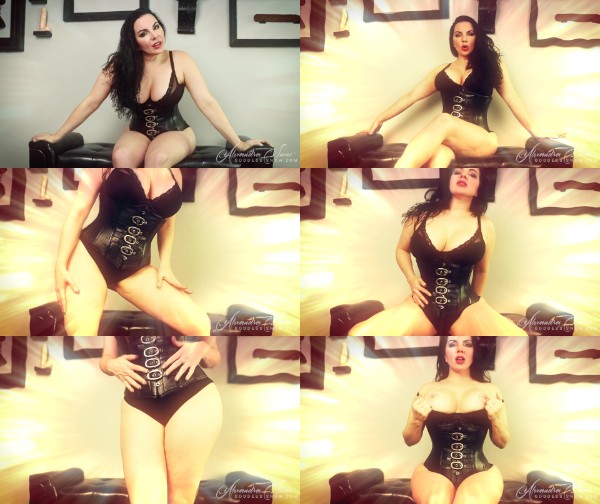 Description: Its really starting to warm up around here, isnt it? Its that muggy, sticky, warmth of summer. Where your clothes cling to your body and your scalp drips with sweat. Youre used to this heat, arent you? It feels just like the all-consuming heat of my power.
I can change your body with just a look. I can make you sweat, make your cheeks flush, with just a gesture. No matter if youre in the coldest tundra, the second you see me, your body reacts. You love this feeling.
Its a heat you just cant escape.
mp4 l 516.17 MB l 1920*1080 l 00:08:47