MistressLucyXX - A Nun Possessed
MistressLucyXX - A Nun Possessed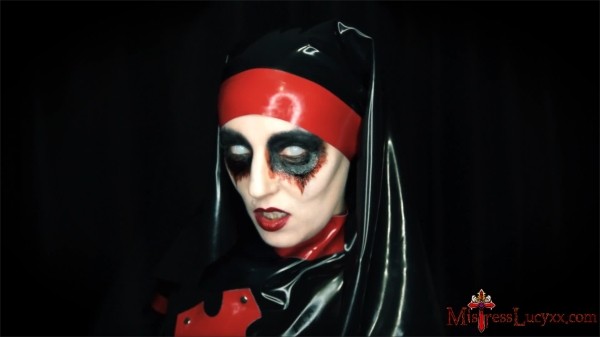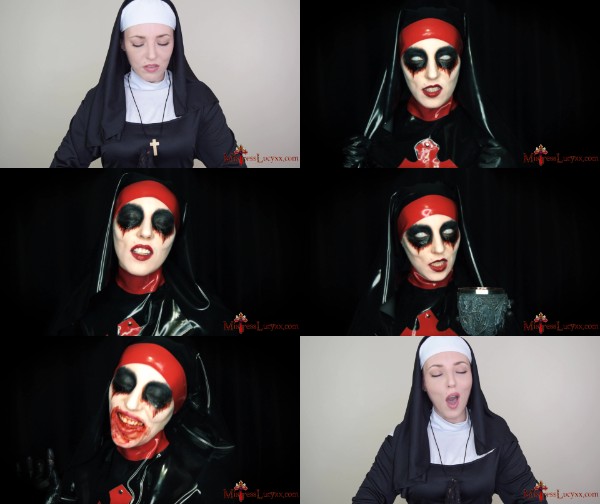 Description: Nun Lucy is in need of your help!
She's been feeling a little strange lately, but can't put her finger on why. But every time she goes to pray or worship she feels like she's got something stuck in her throat and starts feeling nauseous.
She's so worried she wont be able to carry on being a Nun if she can't worship, so she asks for your assistance. Perhaps if you both prayed together really hard, whatever ails her will be lifted. It's certainly worth a try.
Will you get to the bottom of her ailment?
mp4 l 1.05 GB l 1920*1080 l 00:18:48