Kristen Wylde - CEI and CBT you may get caught 4
Kristen Wylde - CEI and CBT you may get caught 4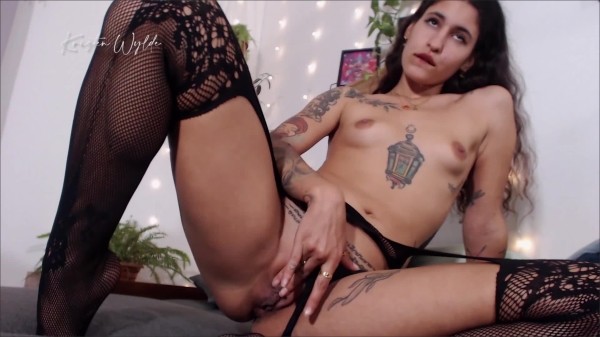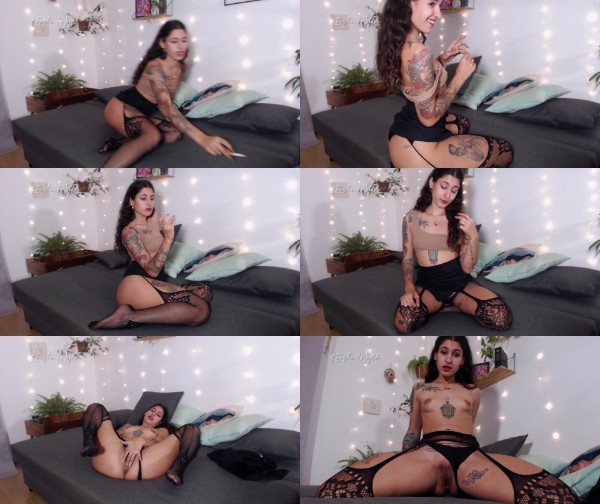 Description: This time I am serius... Your loves ones are outside and I will scream if you don't do what I want.
You will need an empty glass, a butt plug or a dildo, your step-mommy's panties and a belt.
I'm gonna make you use your ass, hit your balls, make ur mouth dirty and play with it in a reaaaally silence mood... Or your step-daddy will know that you are a dirty slut!
mp4 l 1.63 GB l 1920*1080 l 00:27:43