Miss Ruby Grey - GAYNOSIS
Miss Ruby Grey - GAYNOSIS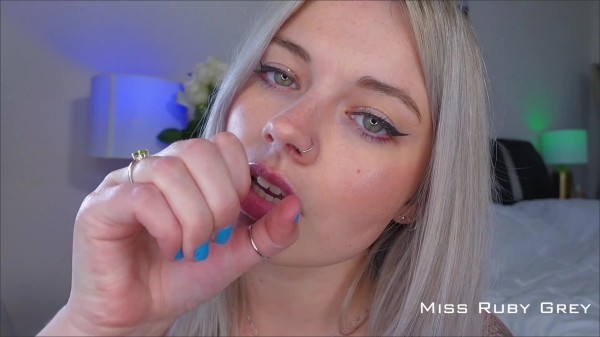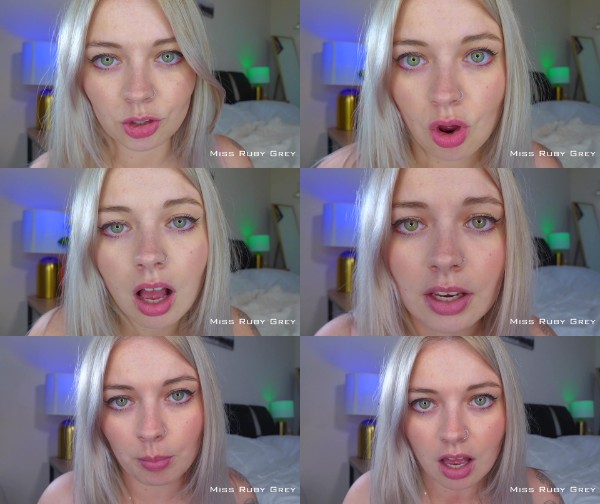 Description: Get lost in the thought of cock. You've always been gay. You were never straight, no matter how many times you've tried to convince yourself with your actions. Your dating history says nothing but lies about your sexuality. You like men. You like cock, not pussy. You need cock, not pussy. you're so, so gay. Doesn't that feel so good? Admitting that you've always been gay? Sink DEEP for me today. Sink deep into your gayness. Notice how calm and horny you become when you think about cock slipping and sliding itself into you, mmmmmm.
**Watch this with headphones on for the best experience. Whispers and moans throughout* You'll find yourself nodding your head along with Me, I'm sure.
Like this video but want something more personalized? Message me or submit a custom!
mp4 l 1.87 GB l 1920*1080 l 00:16:49