Mistress Euryale - No choice but to worship your doctor's feet
Mistress Euryale - No choice but to worship your doctor's feet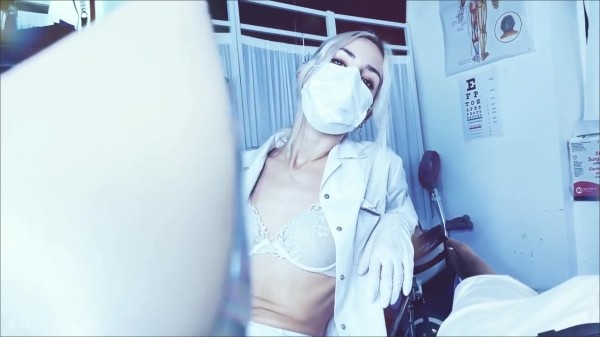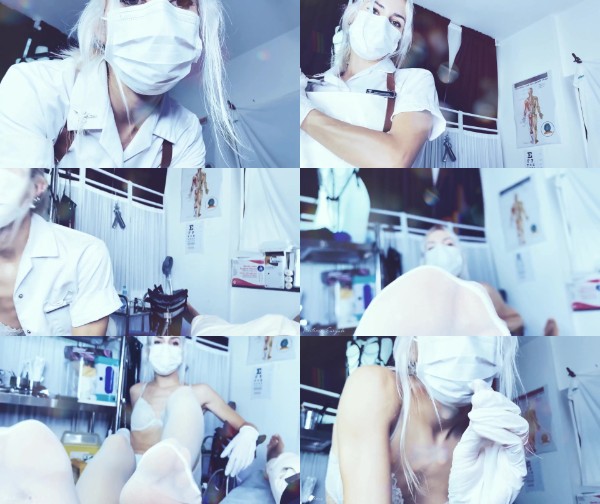 Description: Forced to worship your doctors feet
You have a new appointment with your doctor, this female doctor whose white stockings, long legs, and high heels that always inspire your dreams and fantasies for the following nights and days...
You can't keep your eyes off her long legs while she manipulates her stethoscope and latex gloves next to you. So far you have been discreet, but this time she noticed your arousal, and a mixed feeling of shame and embarrassment makes your cheeks red and your eyes suddenly very shy.
"You wanted legs? You will have legs!" she says, taking off her clothes to reveal her sexy white lingerie. You noticed her white garter belt and white pantie before she sticks her heels and later her feet in your mouth. You follow her orders: you breathe, kiss, and lick... Your brain is melting in shame and excitement, you don't know what to do anymore, except obeying her.
As she finally let you calm down for a few seconds, this short break doesn't last: she points at your crotch - you came in your pants, you could not hold your excitation. She was having fun earlier, now she is clearly laughing at you. She opens your pants, wipes off the cum, and feed you the shot directly in your mouth. "It might be the first time you taste it, but it's definitely not the last one".
mp4 l 323.86 MB l 1920*1080 l 00:12:47