Eva de Vil - The Goon Calendar Chastity Edition
Eva de Vil - The Goon Calendar Chastity Edition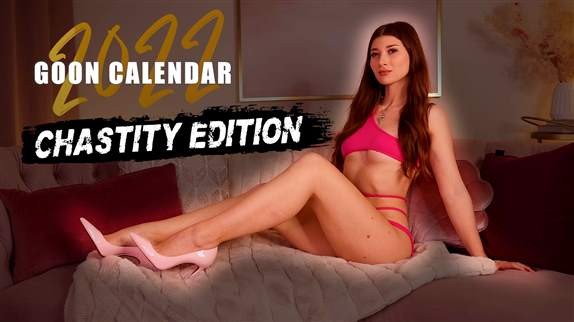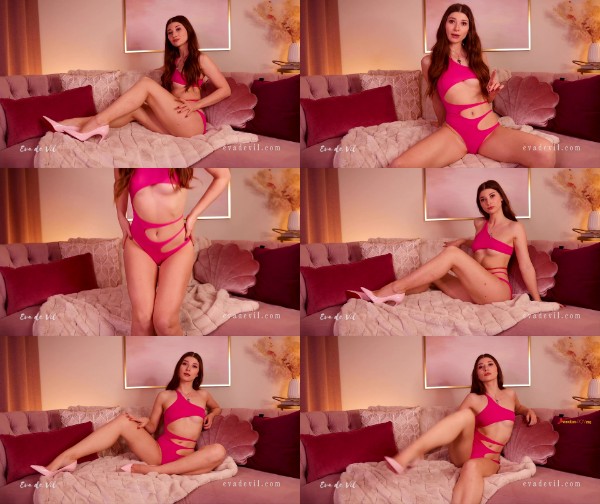 Description: You crave that extra level of control.
You know your cock shouldn't be free and at the mercy of your urges.
You get constant erections throughout the day and it's so distracting, so tempting to pump all day long.
I can't promise that chastity will be any less distracting, but I think it's exactly what you need to take your discipline training to the next level.
You must be subscribed to GoonCalendar.com. That's where you'll find your daily instructions.
Here, I will outline how to incorporate chastity into these orders and how you'll be punished for disobeying the rules.
You've already fantasised about being my locked slave, let out only to be edged, then mercilessly locked back up again. It's time to make it a reality.
mp4 l 642.61 MB l 1920*1080 l 00:11:01