Princess Miki - Miki Love Addiction Reinforcement
Princess Miki - Miki Love Addiction Reinforcement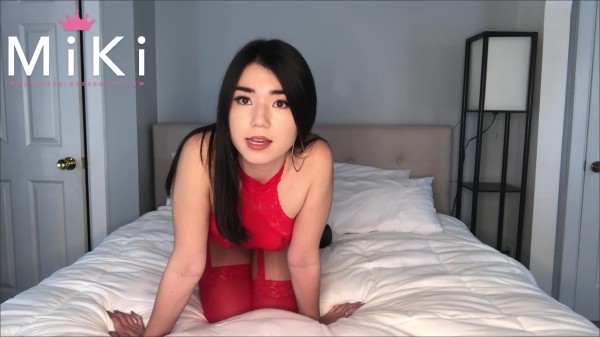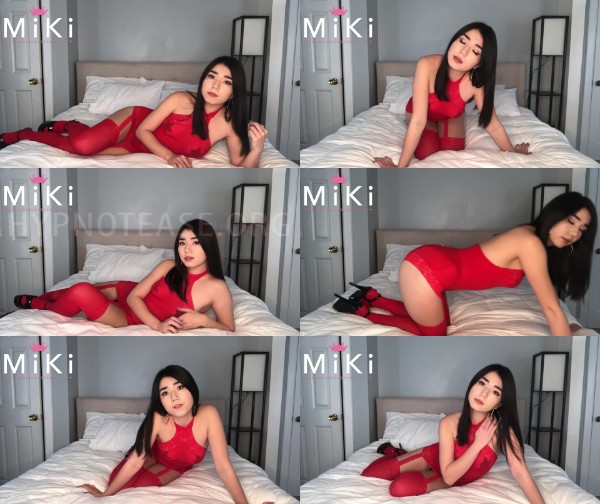 Description: This clip is for all of you who have already found Me, and who have already tasted the euphoria of falling into My rabbit hole. It's a beautiful feeling, to be in love, and your obsession with your favorite Princess is exactly what that is: a deep, deep, inescapable love.

This clip is also for all of you who might have stumbled here and are curious to know what it will feel like to so deeply love a Goddess such as Myself.

Sit back, relax, allow My perfectly angelic face and body to mesmerize and enchant you into a deeper form of love, obsession, and bliss.
mp4 l 1.01 GB l 1920*1080 l 00:11:51