The Queendom - Goddess Nyx Theres a Party In My Stomach
The Queendom - Goddess Nyx Theres a Party In My Stomach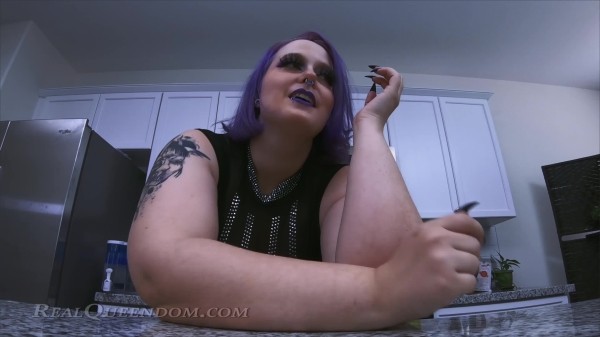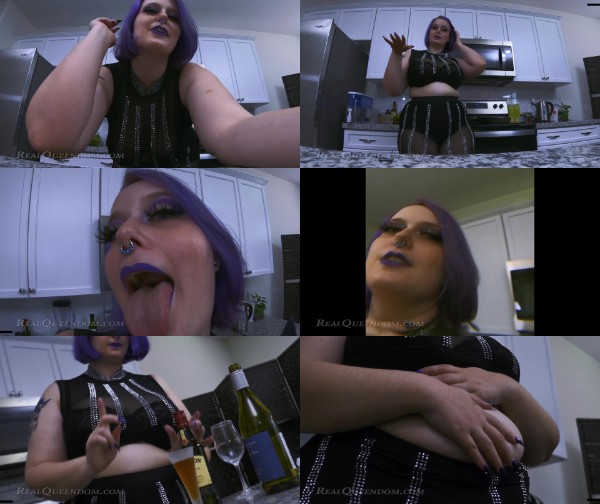 Description: See more Vore at The Queendom:Goddess Nyx's Secret SnackGoddess Holly: Vore Experiment #3Swallowed Alive by Andrea Rosu
You were out all night, drinking with a kinky woman you met at the bar.
Goddess Nyx must have given you something in that last shot. you wake up between Her giant breasts and in Her kitchen. It turns out she really found your giantess fantasies interesting. "I'm really glad you shared that thing with Me. I've always thought about vore, but I didn't know that many people were into it! I think we could have a lot of fun together." She gets out a glass and thinks there's just enough for 1. and Nyx gets a fun idea. "Have you ever been in a glass?" Goddess Nyx flirtatiously shows off Her belly and talks about eating you, and it sounds like She's really going to enjoy it. Nyx places you in Her glass and pours the bubbly drink on top of you. As you're lifted up in the amber liquid, you get an amazing view of Her cleavage, eyes, and Her supple mouth drawing closer as She finally gulps you down. She giggles as She feels you make your way down into Her stomach. She's definitely silly, and burping away the bubbles when She decides the party isn't over, and it's time for a chaser- for both of you! Goddess Nyx swallows a shot and soon you it splashing on top of you, mixing in with Her stomach acids. Nyx laughs as She feels you struggle deep within Her, but there's no way out of this for you! Eventually She needs to go to bed, and probably won't remember you in the morning.
mp4 l 2.13 GB l 3840*2160 l 00:15:46