Luxurious Lexi - Seducing You With My Spit
Luxurious Lexi - Seducing You With My Spit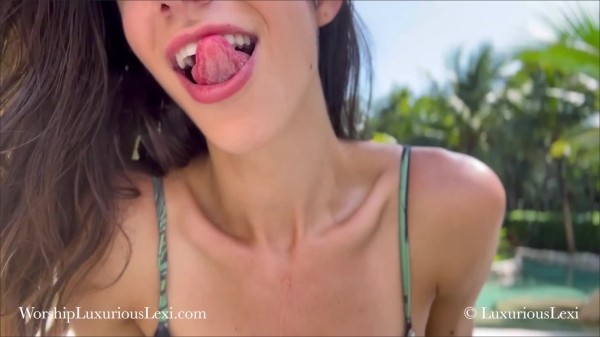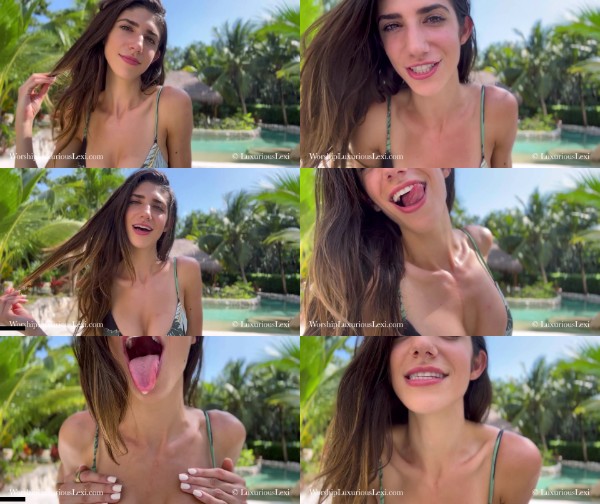 Description: You want to know what I REALLY love?
I love knowing just how powerful I am. I love knowing that it doesn't matter what body part of Mine it is . . It all turns you ON!
But what REALLY gets Me excited . . is when I know something so small has such a huge affect on you! It's effortless. I barely have to do anything to make you weak. That's how perfect I am.
I LOVE knowing that I can give you any fetish I want. I love knowing that it's gotten to the point where you simply have a All things Lexi Fetish.
I give you fetishes that you never even knew you had . . for starters a Tongue + Spit fetish!
& That's exactly what I'm going to use against you today! Seducing you with My Spit!
If it was anyone else - you'd be grossed out. But not Mine! You CRAVE it!
mp4 l 741.78 MB l 1920*1080 l 00:11:08