Goddess Allexandra - CEI with Topless Reward
Goddess Allexandra - CEI with Topless Reward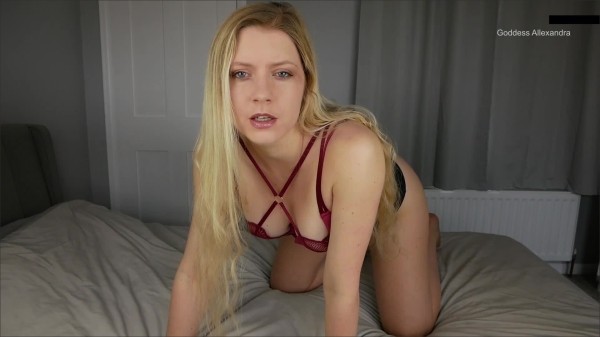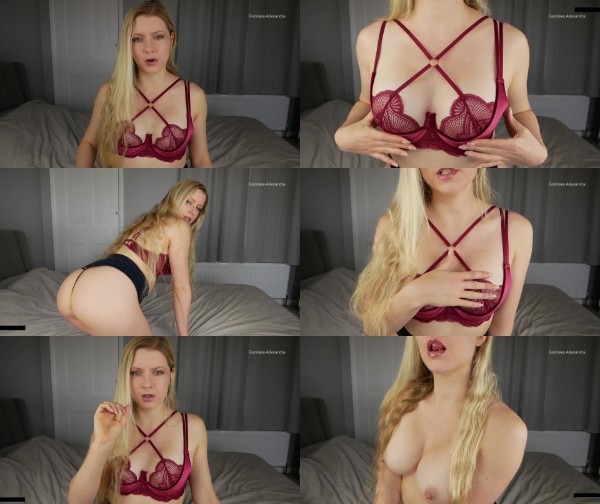 Description: I know all about you, I've been informed that you always back out. Even though, you often fantasize about swallowing your cum, you have never followed through. Disobeying only makes you a disappointment; it only means you have failed.
You need to prove yourself worthy, of my time, of my attention. I want you to shift your focus; your goal is to be my good boy. Your own selfish desires haven't got you very far.
I don't just want you to fill your hand with cum; I know you can do better than that. You will be cumming directly in your mouth, for me. What an honor. You are to begin your journey towards acceptance, deep down you know what you are.
I will give you two countdowns. The first one is when I want you to cum, in your mouth. And the second one is when I want you to swallow your sticky, thick mouthful.
After completion, you will get to see what you have been yearning for. I will tease you with my naked breasts. My tits will not be forgotten. Instead, they will secure a permanent residence, in your head.
Good boys eat their cum.
mp4 l 819.63 MB l 1920*1080 l 00:17:06