Worship India - My New Boyfriend
Worship India - My New Boyfriend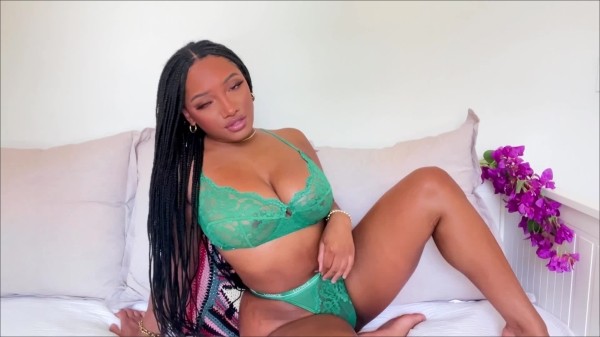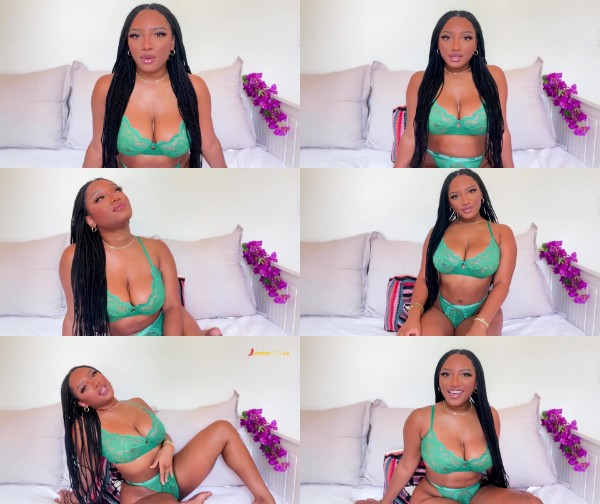 Description: Your dick is trash. Sorry, not sorry. But, we both know it. I don't even bother pity-fucking you at this point. I'm starting to doubt whether it's even worth continuing to date you for your money.
I've been putting up with our relationship for a while now, but that's finished. I met someone new and I can't believe I've been missing out on this. He's a hot, hung, smart guy with a BBC and he's bigger and better than you in every possible way.
I know this is devastating for you to hear. I'd be devastated to fumble a girl like me too, if I were you. How about this? I'll let you fuck me one last time. If you can make me cum, even once, I won't leave you. If you can't...not only am I dumping you, but I'm going to make you sign your life away as our CUCK.
mp4 l 1.09 GB l 1920*1080 l 00:10:03